Renco Group is an international player in the engineering, general contracting and project development sectors. Since its foundation, Renco has been providing efficient and economical solutions through the evolution of highly professional know-how and innovative approaches for satisfying client needs.
Image
Live the planet better
Renco Group knows that only human relations, technological innovation and the investment in beauty can help build a sustainable development model and leave a better world for the future generations.
Fostering solid and lasting relationships with clients, local communities, and financial, industrial and institutional partners was and is a strategic asset of the Group.
Image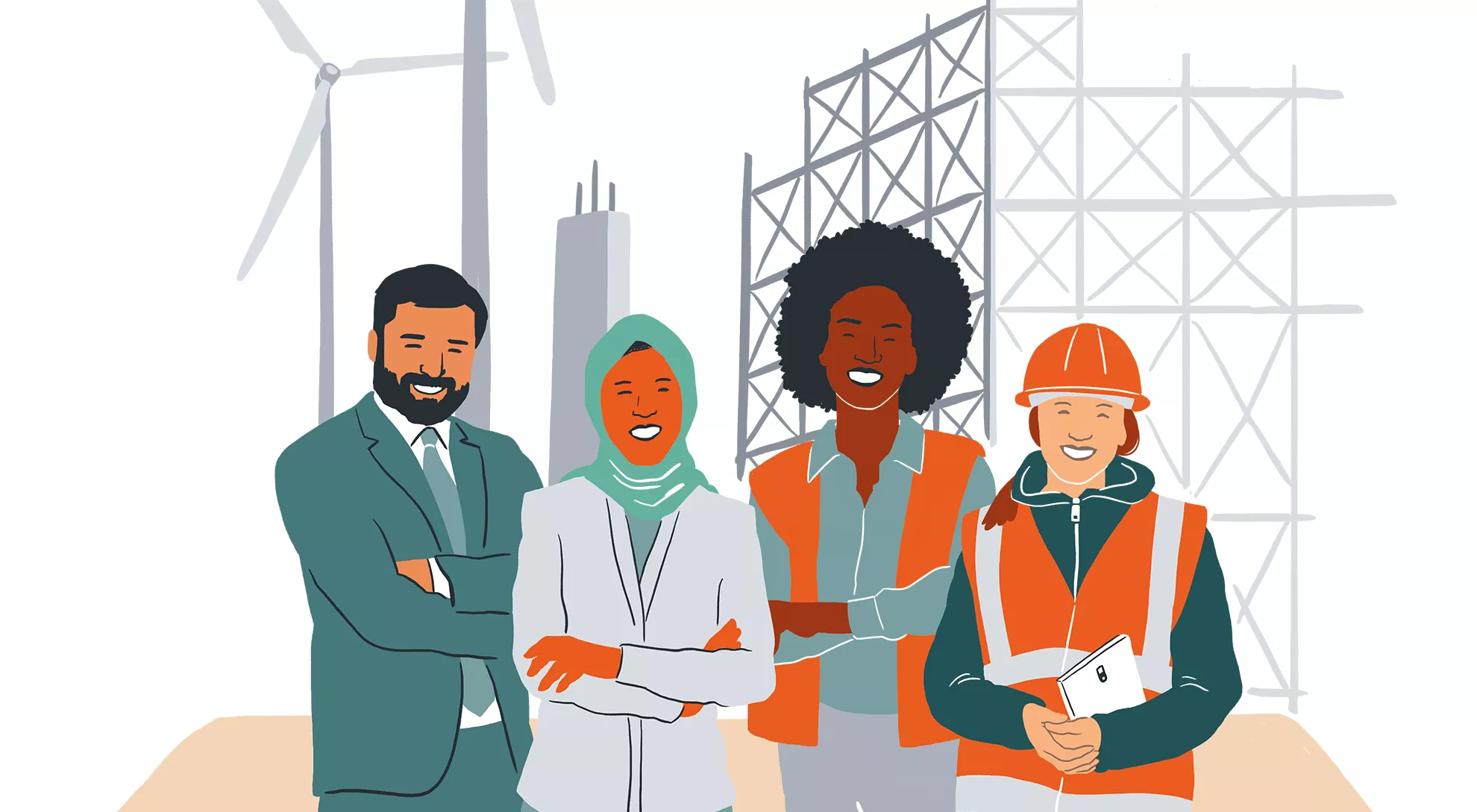 Renco has set up regional offices throughout the world that reflect its ongoing effort to be present locally. This strategic expansion programme will continue with new branch openings in future, bringing us ever closer to our clients.
Italy
Pesaro
Strada di Montefeltro, 51
Ph. +39 0721 43331
rencospa@renco.it
Italy
Milan
Strada 6, Palazzo A13 (5° p.)
20057 - Assago Milanofiori
rencoassago@renco.it
Denmark
Næstved
Vinhusgade 14a, 4700
Ph. +4561461694
renco@rencodenmark.dk
Greece
Athens
124 Kifisias Ave & Iatridou 2
115626 - Athens
rencogreece@renco.it
Albania
Tirana
Autostrada Tirane - Durres
Km 2, Building nr7, 1st
Floor Tirane - Kashar
rencoalbania@renco.it
Armenia
Yerevan
Via V. Sargsyan, 10
Yerevan, 0010
Ph. +37 410 590799
armestate@renco.it
Iraq
Basra
Manawi Basha street near
by Mohammed Baqer
Alsadr bridge
rencoiraq@renco.it
Kazakhstan
Baikonur
44, Koroleva Street 468320
Ph. +7 336 22 73530
rencobaikonur@renco.it
Kazakhstan
Almaty
20/A, Kazibek
Bi Street - 050010
Ph. +7 727321 05 50/321
rencoalmata@renco.it
Kazakhstan
Astana
Kosmonavtov Street, 62
Ph. +7 717222 13 42 / 5
rencoastana@renco.it
Kazakhstan
Atyrau
55, Aiteke Bi, Street - 060011
Ph. +7 712227 06 04
rencoatyrau@renco.it
Kazakhstan
Aksai
Microdistrict 10,
BLD 27 - 090300
Ph. +7 31133 32900
rencoaksai@renco.it
Russia
Sakhalin
Prospect Mira, 255
693000 Yuzhno
Ph. +7 424245 45 00
rencoyuzhno@renco.it
RUSSIA
Moscow
Str. Aptekarskiy Pereulok 13/15
Floor 2, Apt. 24 - 105005
Ph. +7 499267 99 80
rencomosca@renco.it
Turkmenistan
Ashgabat
Hotel Nusay Building
First Floor, 70 Galkynysh Str.
rencoturkmenistan@renco.it
U.A.E.
Abu Dhabi
Zayed the 1st St. corner
Salam St. Continental
Tower, 4th flr Office 403
P.O. BOX 46319
rencoabudhabi@renco.it
Qatar
Doha
Bin Fahad Building 1 950
Ibn Dirham Street Mansoura
P.O. BOX 24231
Ph. +974 44 88 76 76
rencoqatar@qatar.net.qa
Oman
Muscat
Office 101, Salam Square,
Madinat Sultan Qaboos,
Oman P.C. 115 – P.O. Box: 173
Ph. +968 2496 7794
rencomiddleeast@renco.it
Saudi Arabia
Al Khobar
Business Cooperation 
Trading Center - Office n. 207
34448 Al Khobar - Saudi Arabia
rencoarabia@renco.it
Algeria
Bejaia
Blvd Amirouche,
Résidence du Bois Sacré,
Lot. n.18 06000
Ph.+213 34 220467 
rencoalgerie@renco.it
Congo
Pointe-Noire
387 Blvd Loango Zi - 5933
Ph. +242 05 6226262
rencocongo@renco.it
Libya
Tripoli
Al Sitahia, behind Libyan
Petroleum Institute
P.O. Box: 81133 Tripoli - Libya
Ph. +218215865682
rencolibya@renco.it
Mozambique
Pemba
Estrada Nacional n.106
Bairro Alto Gingone
Pemba, Cabo Delgado
Ph. +258 27 220075
rencomozambique@renco.it
Nigeria
Port Harcourt
27, Woji Road GRA
Phase 2 - Rivers State
Ph. +234 84461057
renconigeria@renco.ng
Ghana
Takoradi
Ewusiejoe Steet, Agona
Ahanta - P.O. Box MC 2861
Ph. +233 544355779
rencoghana@renco.it
Canada
Calgary
4300 Bankers Hall West, 888
3rd street S.W. Calgary
Alberta Zip T2P 5CS
rencocanada@renco.it
Renco Group is organised into three main sub-holdings, each of which carries out autonomous industrial functions.
Image
Renco operates as a developer and creator of complex structures in the energy and civil construction sectors. The range of services provided includes engineering, technical assistance, operation and maintenance, and project management.
Image
This division provides management services for hotels, multifunctional buildings, and logistics and hospitality services to support building sites, both for Renco Valore and for other clients operating in the countries where the Group is present.
Image
This sub-holding owns and manages the Group's assets and oversees their management and development.