Image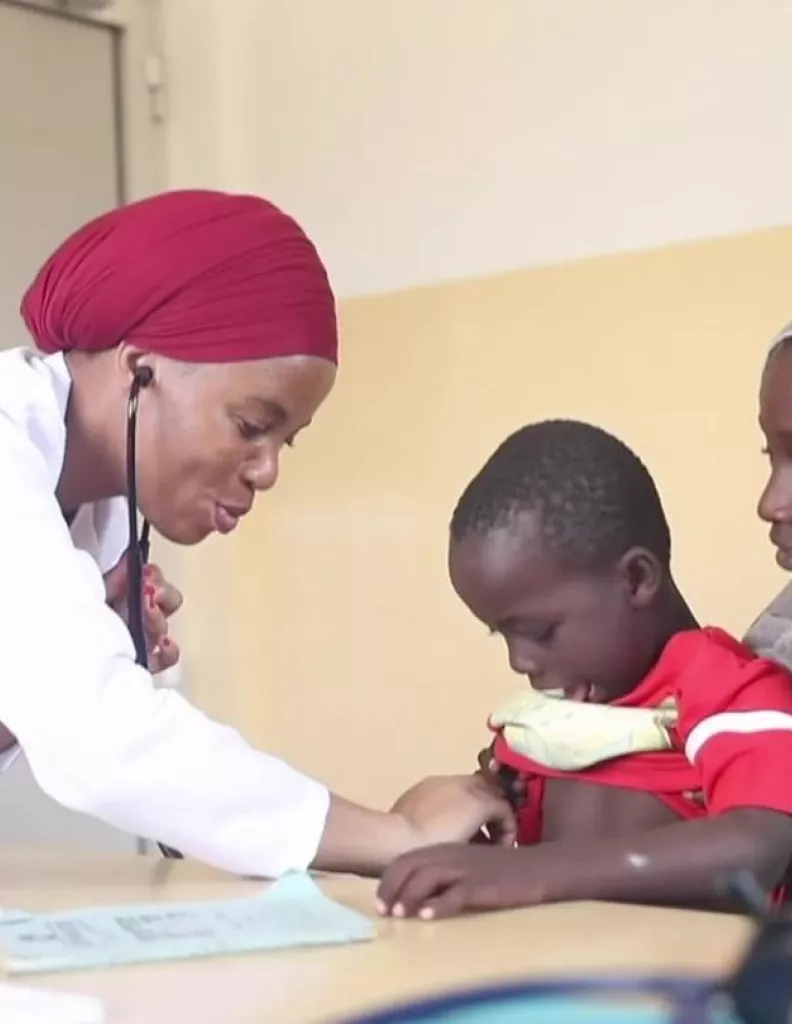 Kendwa Maternity Clinic
2023
Record-breaking births in Zanzibar at Kendwa Maternity Clinic
There is no stopping the Kendwa Maternity Clinic in Zanzibar, supported by Rinaldo Gasparini Foundation. The maternity clinic continued to grow and plays an important part in safeguarding the health of Zanzibar's female population.
Image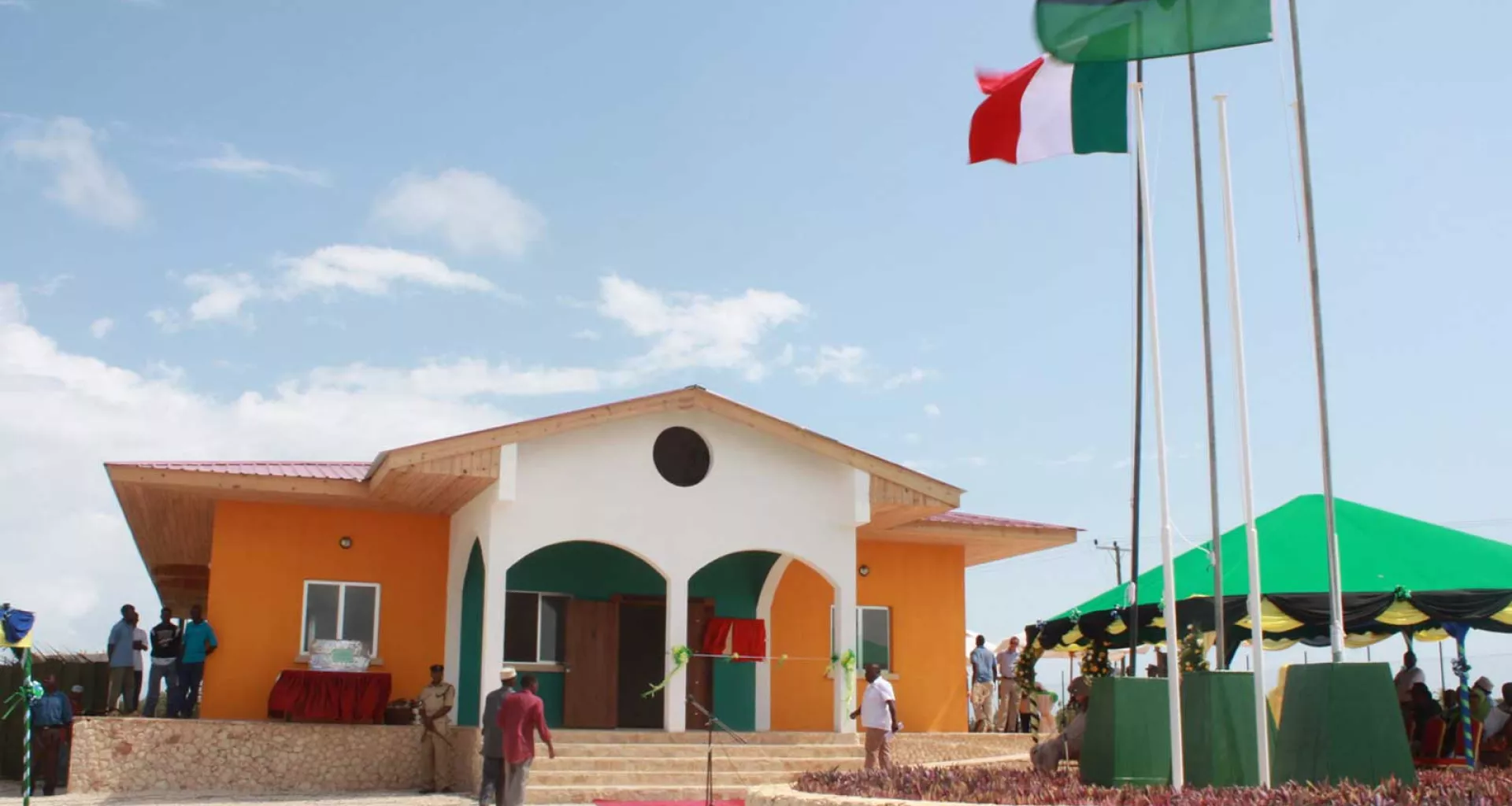 treatments to pregnant women
"Over the last three years, in northern Zanzibar our clinic," underlines the manager Hawa Kivembele, "has been the only primary healthcare facility to provide childbirth services in the northern region of the island. We have seen a big increase in births at our clinic: from 108 annual births in 2018 we reached a record number of 612 hospital births in 2022. The previous year, in 2021, we recorded 485 annual births."
Image
Alternatively, future mothers would have to take a 30-minute drive in their own vehicle to the nearest hospital.
"Our clinic," adds Hawa Kivembele, "has become an example to follow in Zanzibar. Maternal and child health services went from 8,685 to 10,692 in one year. Meanwhile, emergency room visits and interventions exceeded twenty thousand a year for the first time, touching 22,270 last year compared to the 19,709 of 2021. Vaccinations increased by 10% with 3,328 vaccines administered. We had 632 cases for prenatal care."
The number of people who choose the Kendwa Maternity Clinic for obtaining various services increases constantly every year. "All daily activities are carried out in the Kendwa clinic thanks to the humanitarian project," says Hawa, "of Rinaldo Gasparini Foundation. This happens in a territory where certain health services would not otherwise be available. The people of Zanzibar are privileged to have this fantastic project also thanks to the work of the clinic's staff, whom I thank for their efforts."