Image
The six hotel jewels of Renco Group
Renco relaunches its presence in the tourist/hotel sector with a new brand, 'Stay Fancy', a chain grouping charming hotels and resorts in Italy and around the world. This choice stems from the desire to group the most charming hotels built over the years by Renco Group in the most attractive tourist destinations. The six hotels are located in Italy, in UNESCO World Heritage Sites such as Florence (with Palazzo Castri 1874), Matera (La Suite Hotel) or the Prosecco wine-growing region (Villa Soligo Hotel), and Mozambique (Mequfi Beach Resort), Armenia (Grand Hotel Yerevan) and Kazakhstan (Mercure Almaty City Center).
Image
Image
The aim is to expand the number of hotels united by unobtrusive luxury as well as personalised services and virtuous behaviour.
Image
We wanted to merge in a brand the values defining our approach to hospitality, to ensure our guests experience an unforgettable stay in special destinations.
The 'Stay Fancy' brand is attentive to consumption and adopts virtuous behaviours to reduce the impact on the environment; it invests on its staff's well-being and upholds the principles of environmental, social and economic sustainability.
Image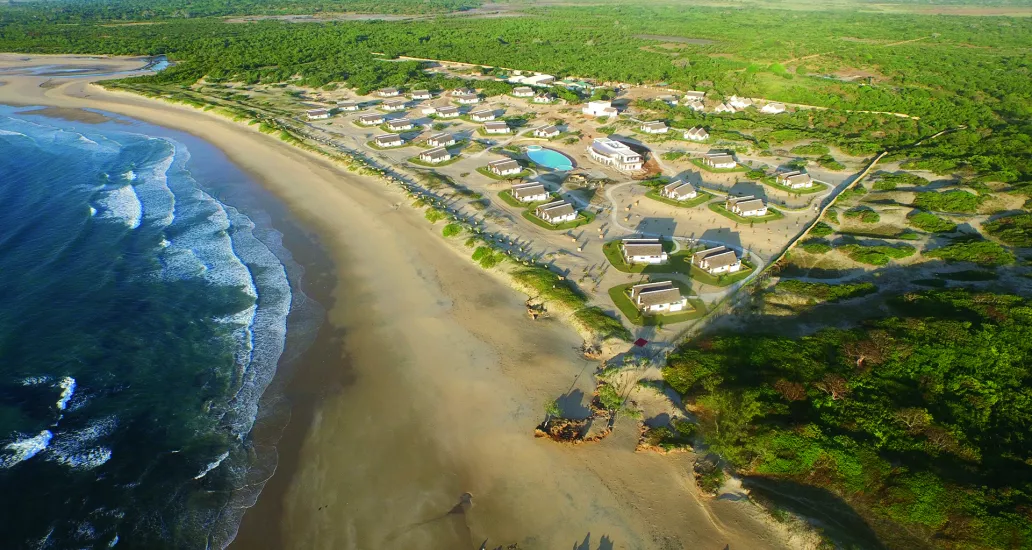 Image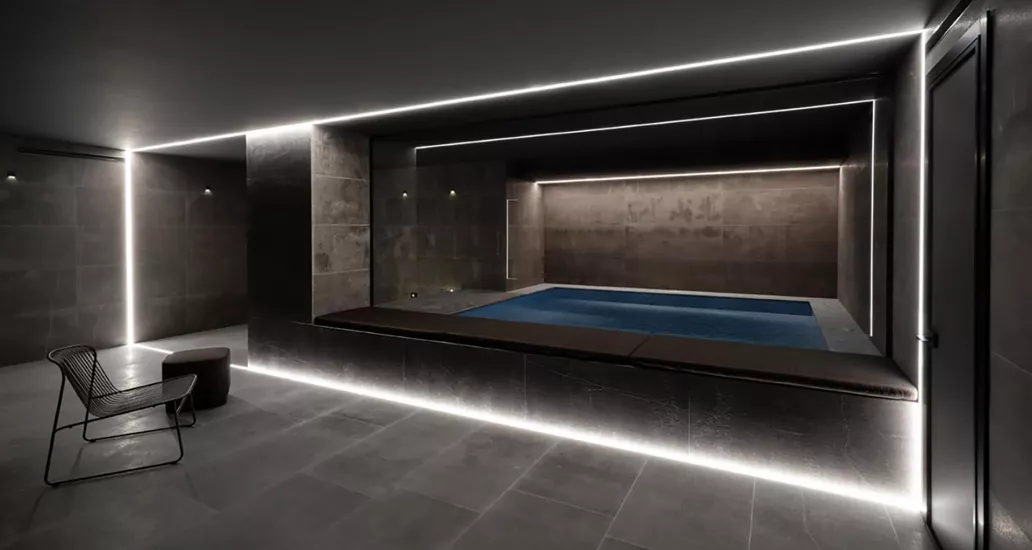 Image
Image
Image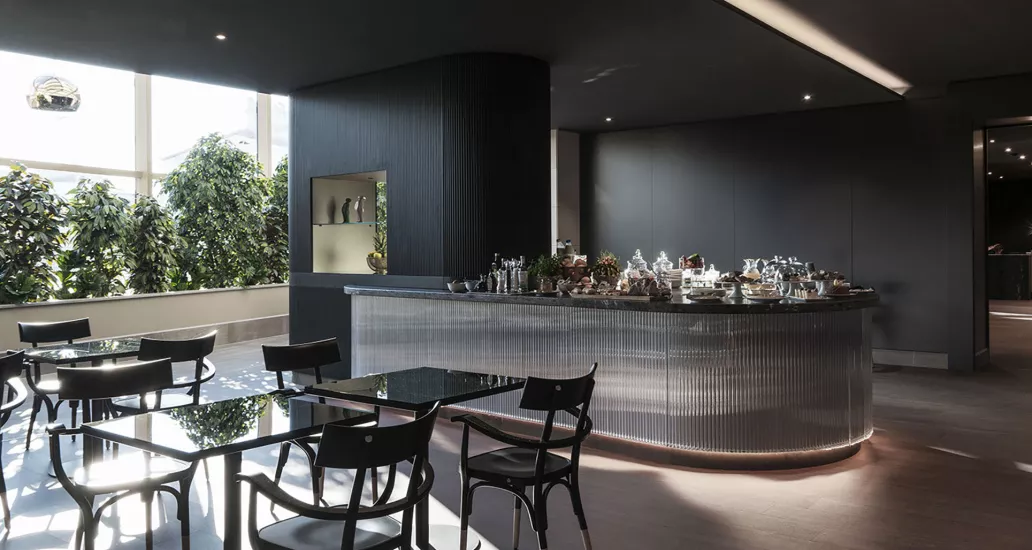 Image
Image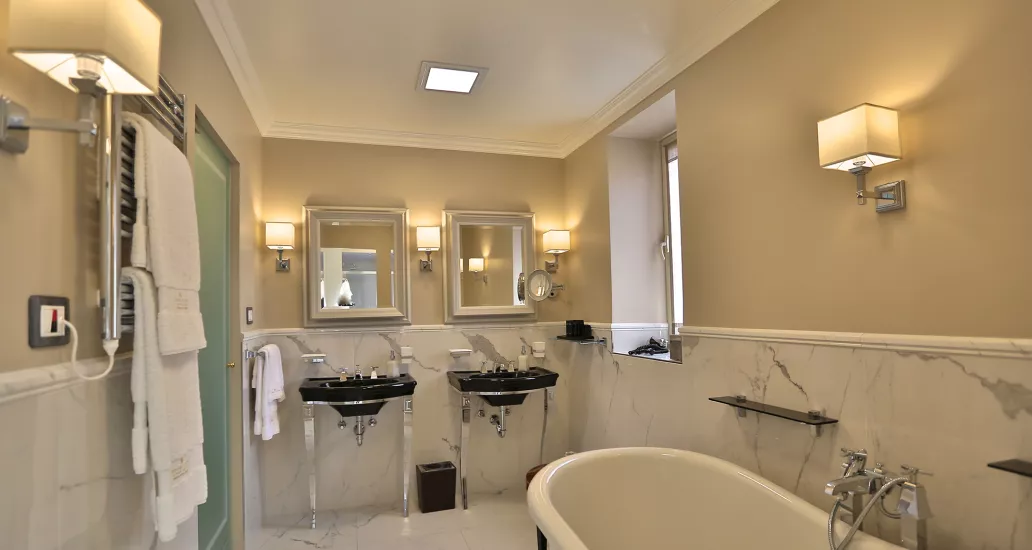 Image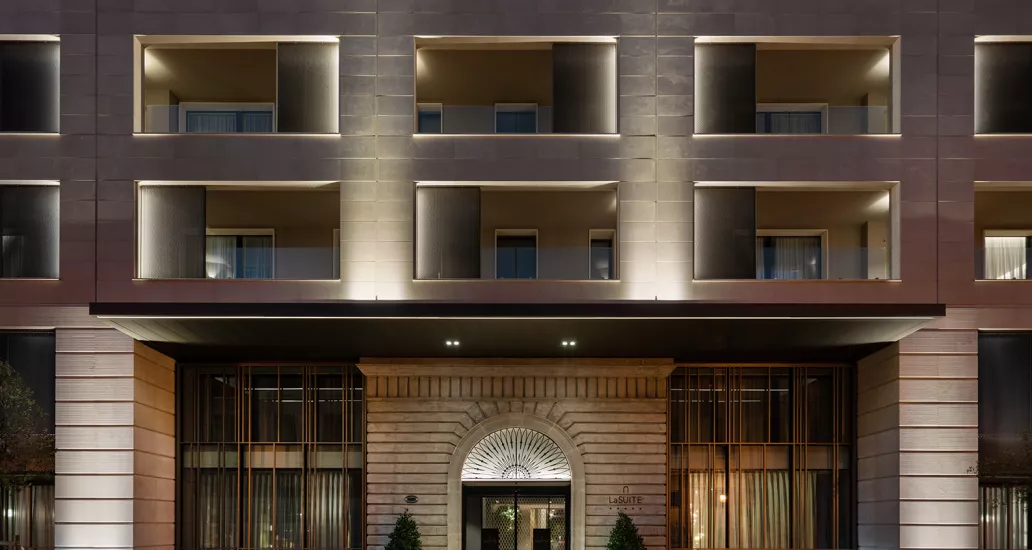 Image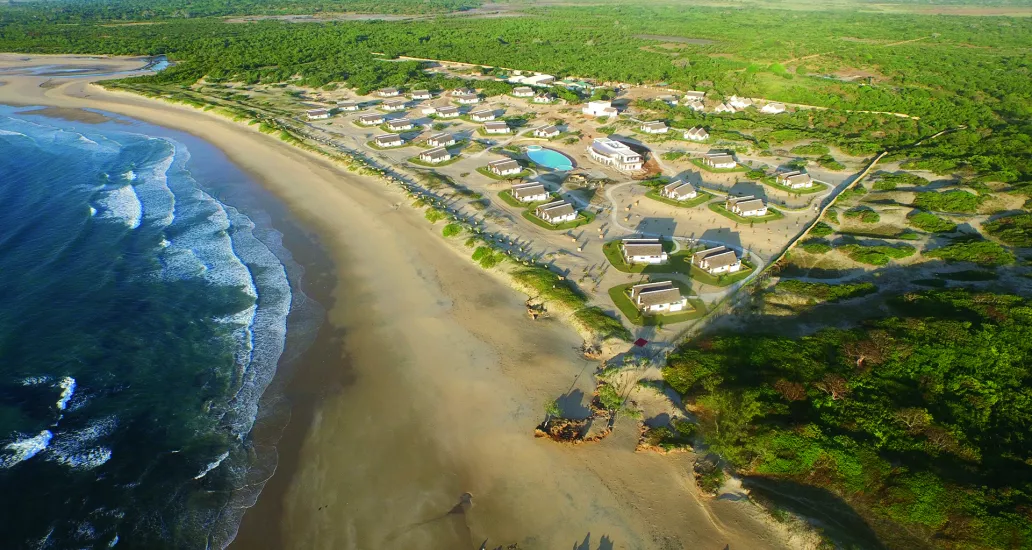 Image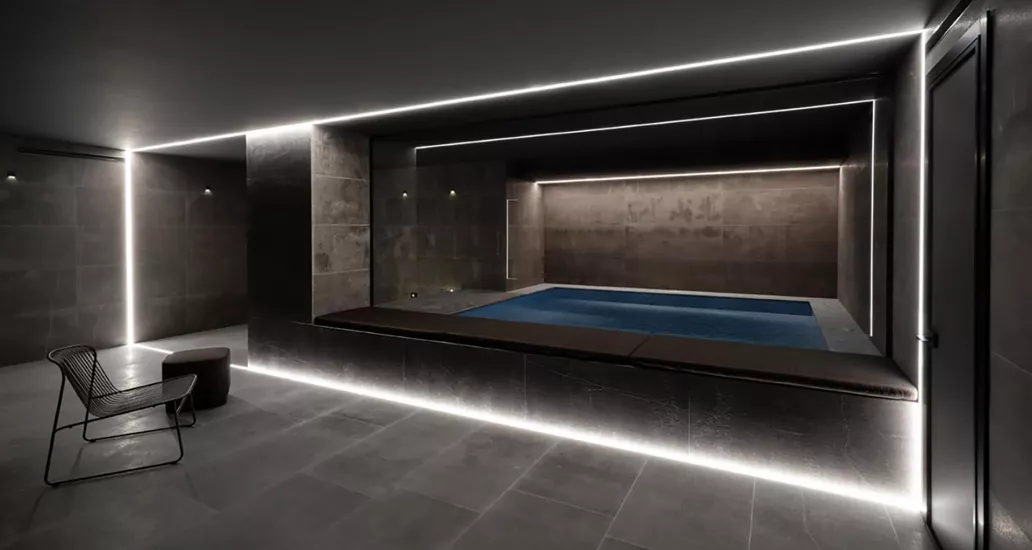 Image
Image
Image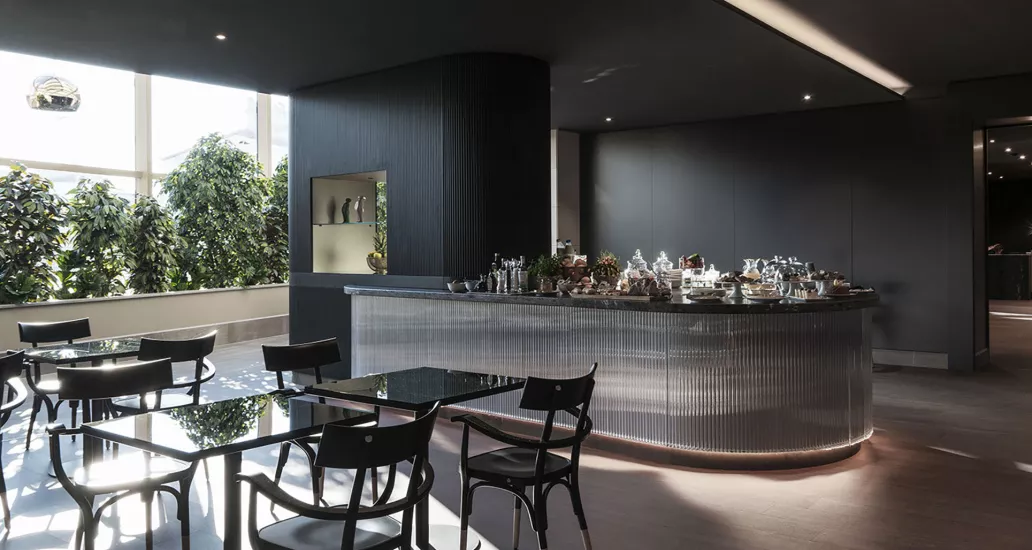 Image
Image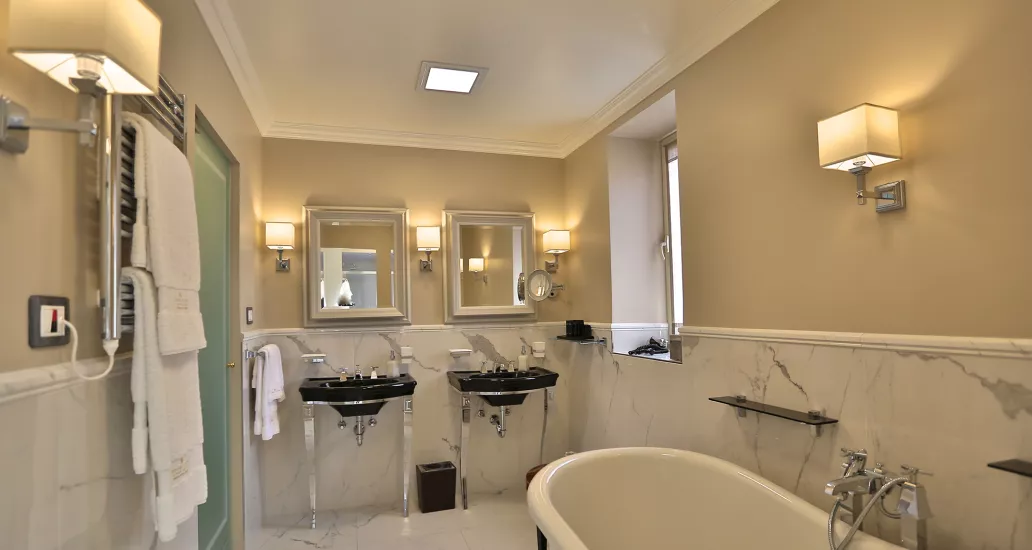 Image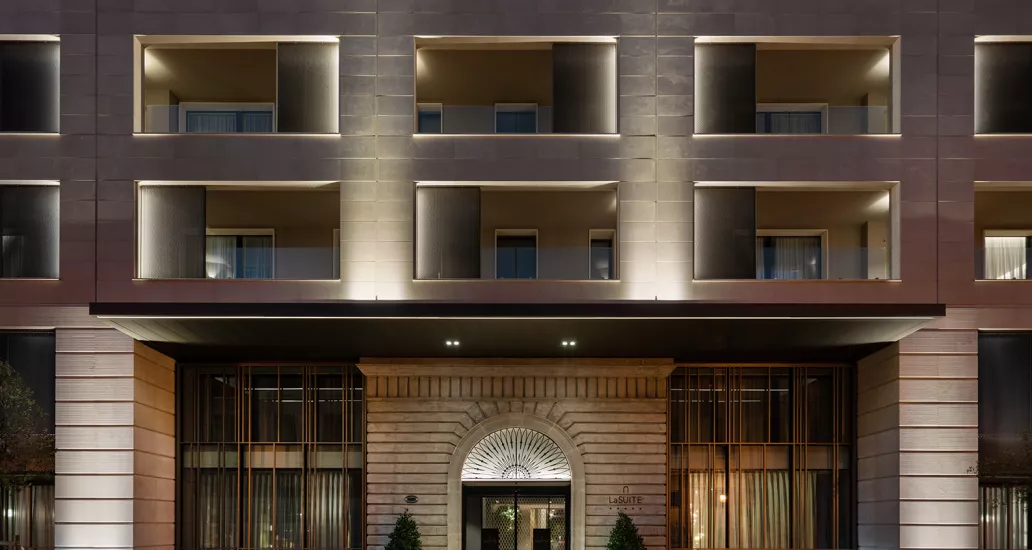 The Stay Fancy Group, thanks to its prestigious Charming Hotels, offers the possibility of experiencing different cultures, traditions and landscapes while enjoying the same high degree of quality and hospitality. The Stay Fancy journey is not limited to some of Italy's most renowned destinations, but also touches fascinating and exotic countries such as Mozambique, Armenia and Kazakhstan. The Group welcomes its guests with the same warmth in Florence, amid a refined environment mingling classical and contemporary tastes; in Matera, in the heart of the characteristic "Stones", and in the Prosecco wine-growing hills, both UNESCO World Heritage Sites; in Armenia, in a historical and imposing 20th-century palace; in Kazakhstan, in the heart of the apple-tree city; and in Mozambique, on the dunes of the Indian Ocean beaches. Guests can enjoy experiences and emotion-packed activities that include bike tours on the Prosecco wine-growing hills, trips to the imposing canyons in Kazakhstan, whale watching in Mozambique or tasting the refined and distinctive cuisine of the local territory.