The TAP, a new gas pipeline for Italy
The TAP, a new gas pipeline for Italy
The TAP, a new gas pipeline for Italy
The TAP, a new gas pipeline for Italy
Gas arrived in Apulia at the end of 2020. Renco was among the major players involved in the construction of the gas pipeline and its connection to Italy's national network. The work strengthens Italy's position in the European market in terms of gas procurement and energy autonomy. It also offers an alternative to northern Europe's gas pipelines connected to Russia.
Image
overall cost of the gas pipeline
contracts completed by Renco
compression, measurement and arrival
Image
Since 2020 the TAP gas pipeline has been strengthening Italy's energy independence in the sector. A stable system can only be obtained through extensive diversification in the procurement sources.
' Italy weathered the energy shock also thanks to the TAP gas pipeline. We would need to double the infrastructure's capacity '
Roberto Cingolani
Italian Minister for Ecological Transition
Image
Renco collaborated with Greek company Terna on three first-level sites on the route in Greece and Albania. It autonomously built the plant that arrives in Italy through Melendugno, Apulia.
Image
Image
Renco's know-how and experience in the construction and management of complex plants for transporting gas makes it one of the most reliable international players for energy technology.
Image
Image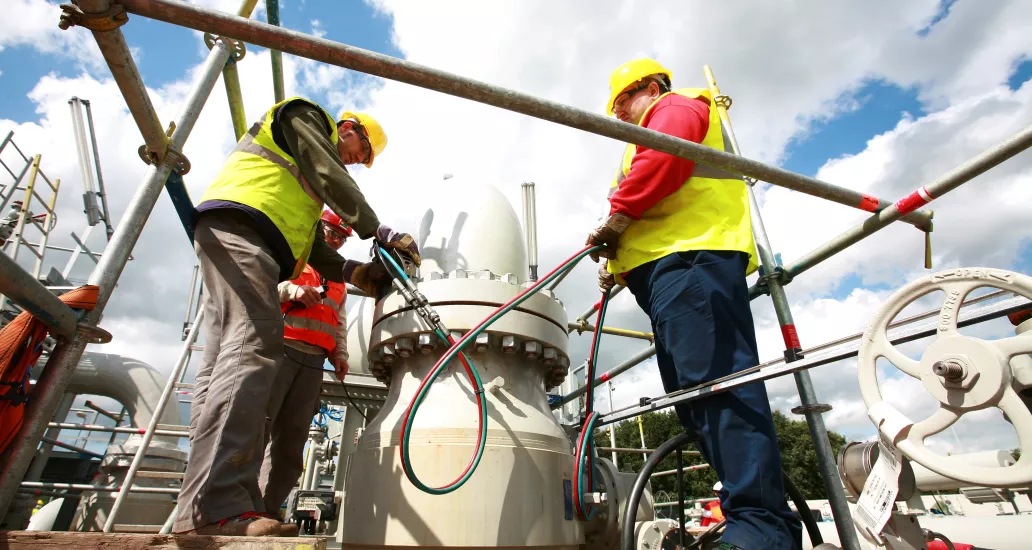 Image
Image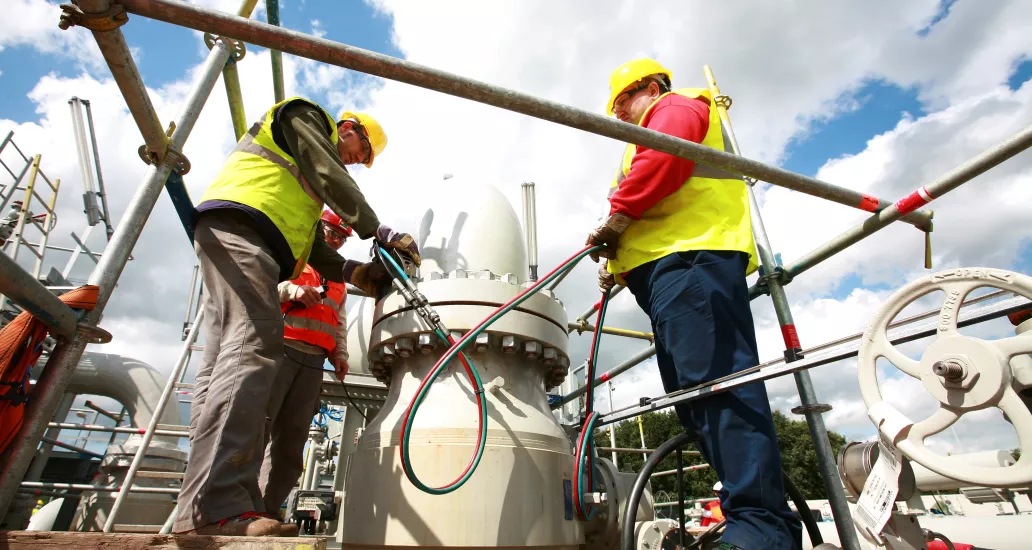 Renco manages the operation and maintenance of the new TAP plants. A new agreement has also been stipulated with AGSco (Albanian Gas Service Company), Albania's state-run gas supply company, for the maintenance of the new TAP plants. This amounts to seven million Euro worth of contracts over a three-year period
Renco workers at work in a TAP compression station
Two thousand olive trees transplanted and saved
Image
ENVIRONMENTAL PROTECTION
Renco played a major part in the construction of the gas pipeline designed to transport gas from Azerbaijan to Italy.
Environmental protection was one of the project's priorities. The temporary relocation of olive trees and their geo-referenced transplanting in their natural site was burdened with technical and economic difficulties that were eventually overcome.
Image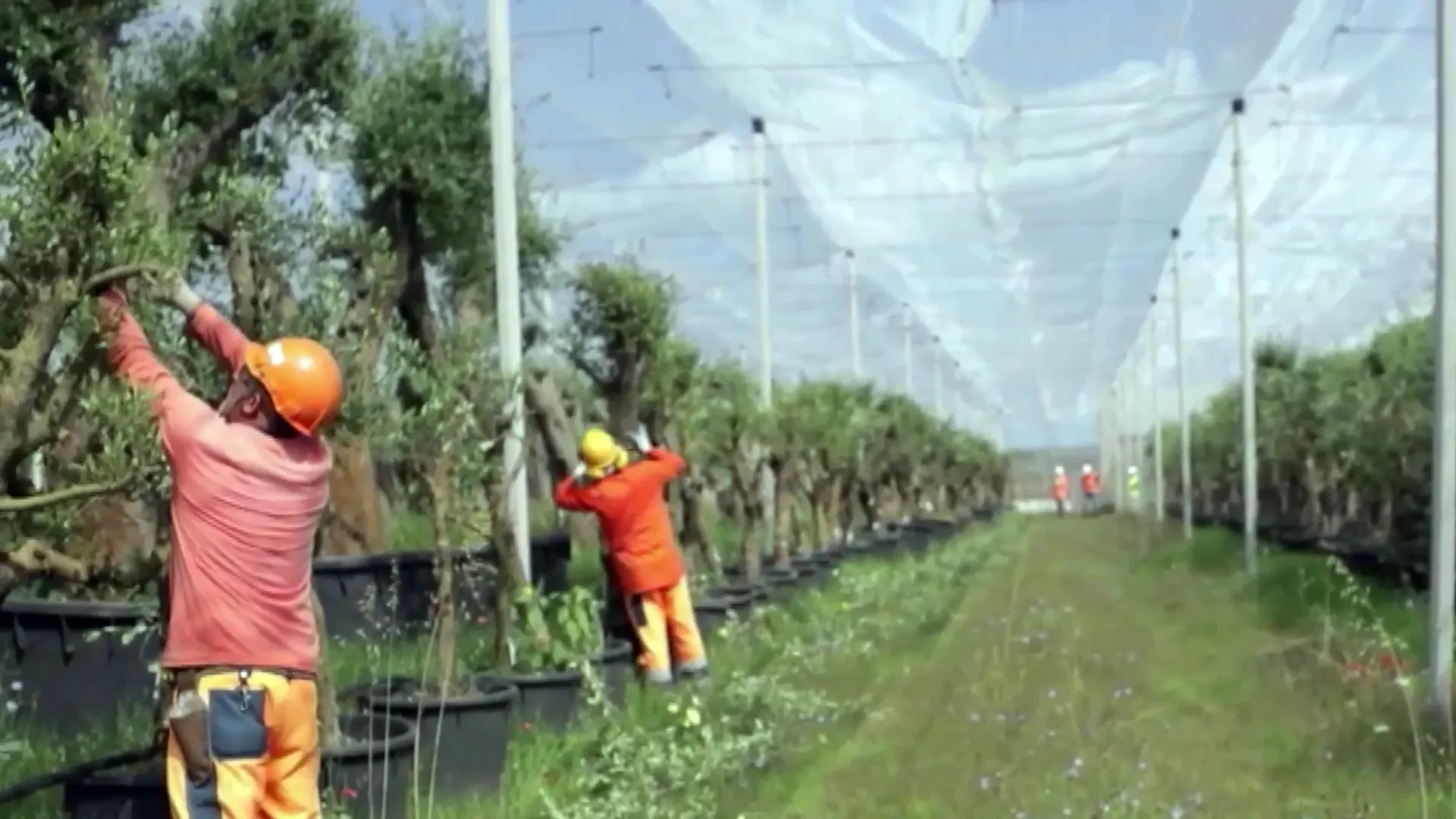 Image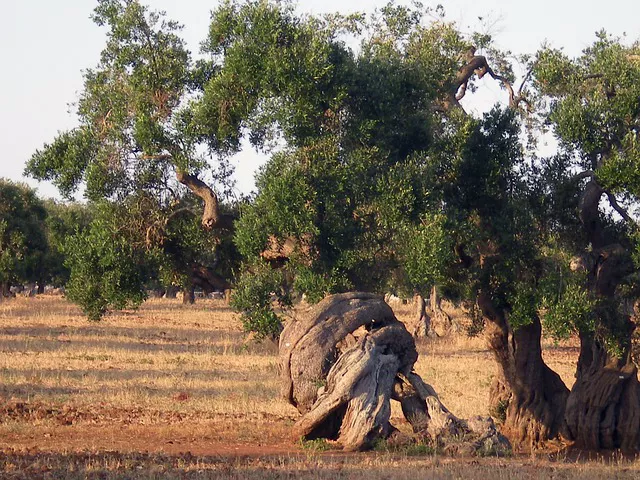 Image