The Abylai Khan Plaza multifunctional building
The Abylai Khan Plaza multifunctional building
The Abylai Khan Plaza multifunctional building
The Abylai Khan Plaza multifunctional building
Renco constructed for Darin Construction the Abylai Khan Plaza, the most innovative and elegant multifunctional building in Almaty, the capital city of Kazakhstan. The work was completed in 2018.
Image
Image
A new business centre and social point
The Abylai Khan Plaza has various different uses: residential, commercial, offices, recreational activities and also a four-star hotel of the Mercure Hotel chain.
' It is a new concept of business centre of the future that includes technological spaces that are also comfortable for the pace of modern life '
Image
Doing business of the future using the multifunctional spaces of the Abylai Khan: this is what the building offers, especially through co-working coupled with a contemporary socialising environment that includes catering and entertainment facilities.
Image
Image
The Abylai Khan Plaza also includes a training centre for the promotion of Italian culture in Kazakhstan.
Image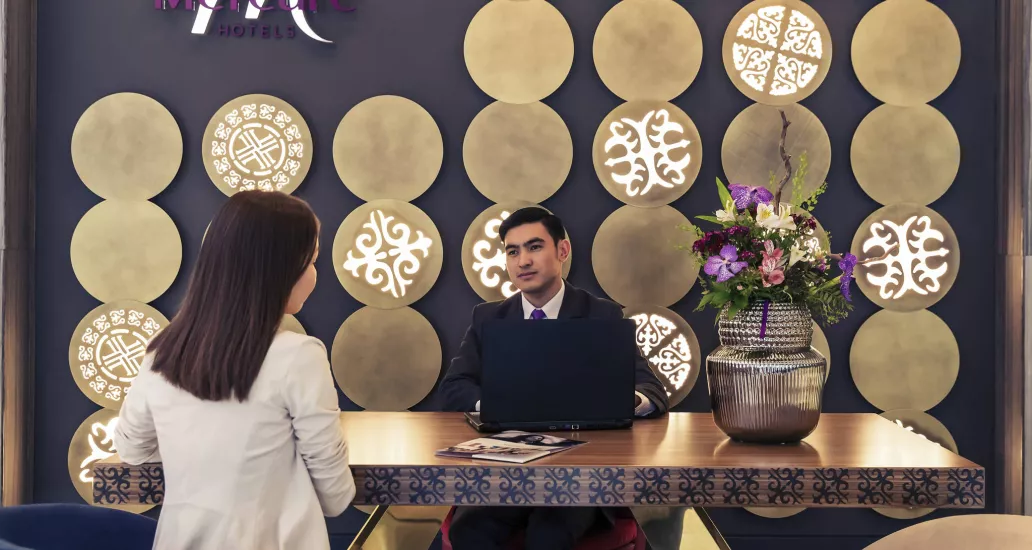 Image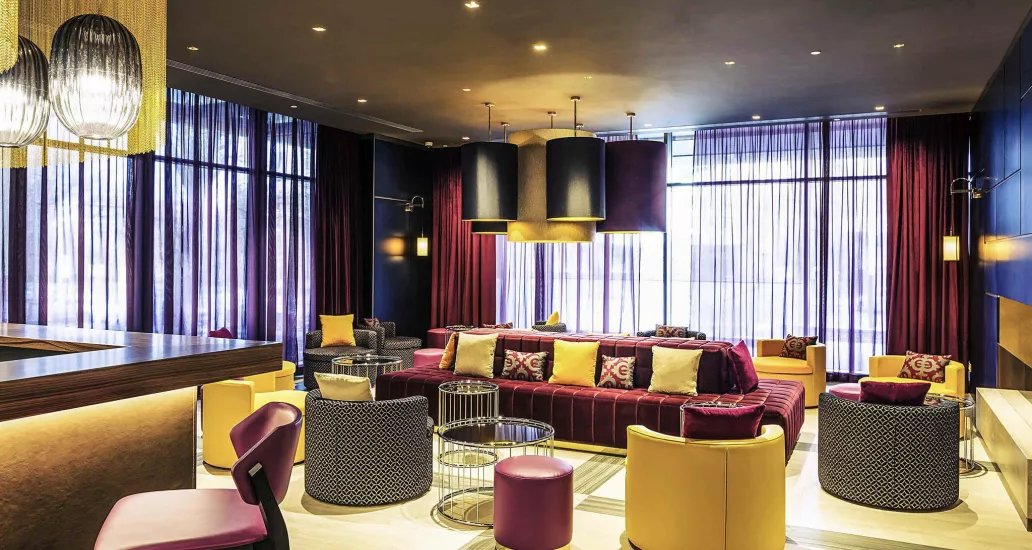 Image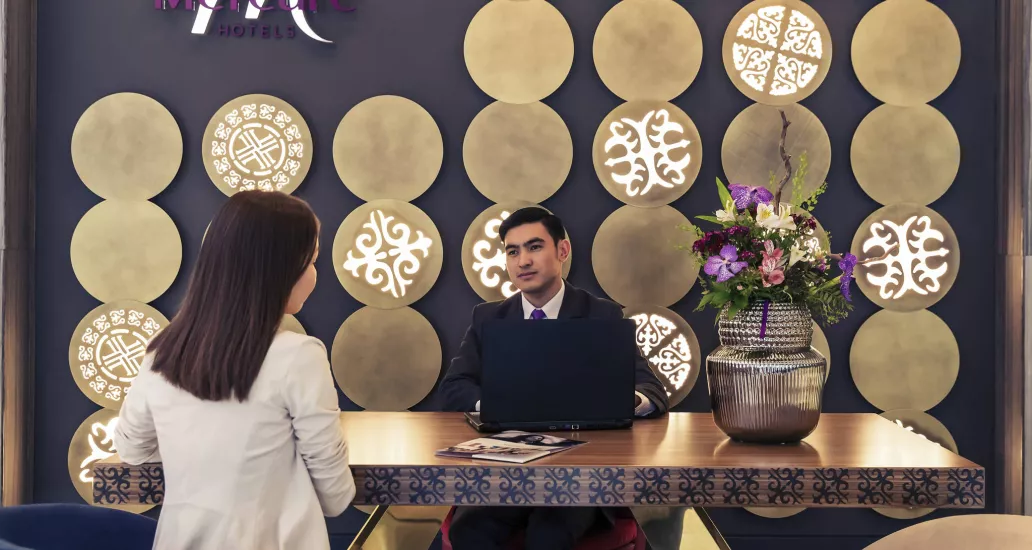 Image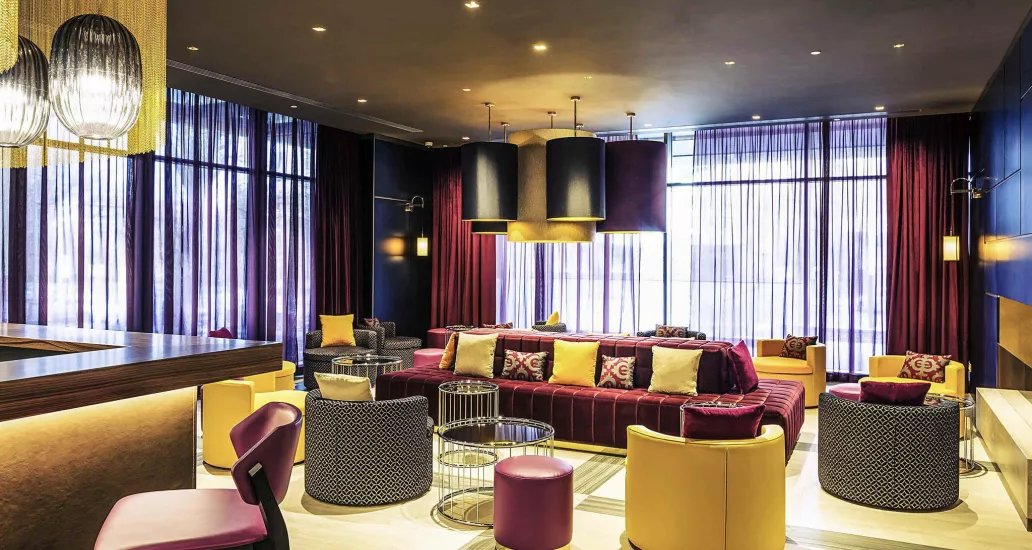 The design of the multifunctional building is based on the linear profile of the facades
A solid architectural rhythm, with Oriental-inspired furniture
"Made in Italy" in Kazakhstan
Image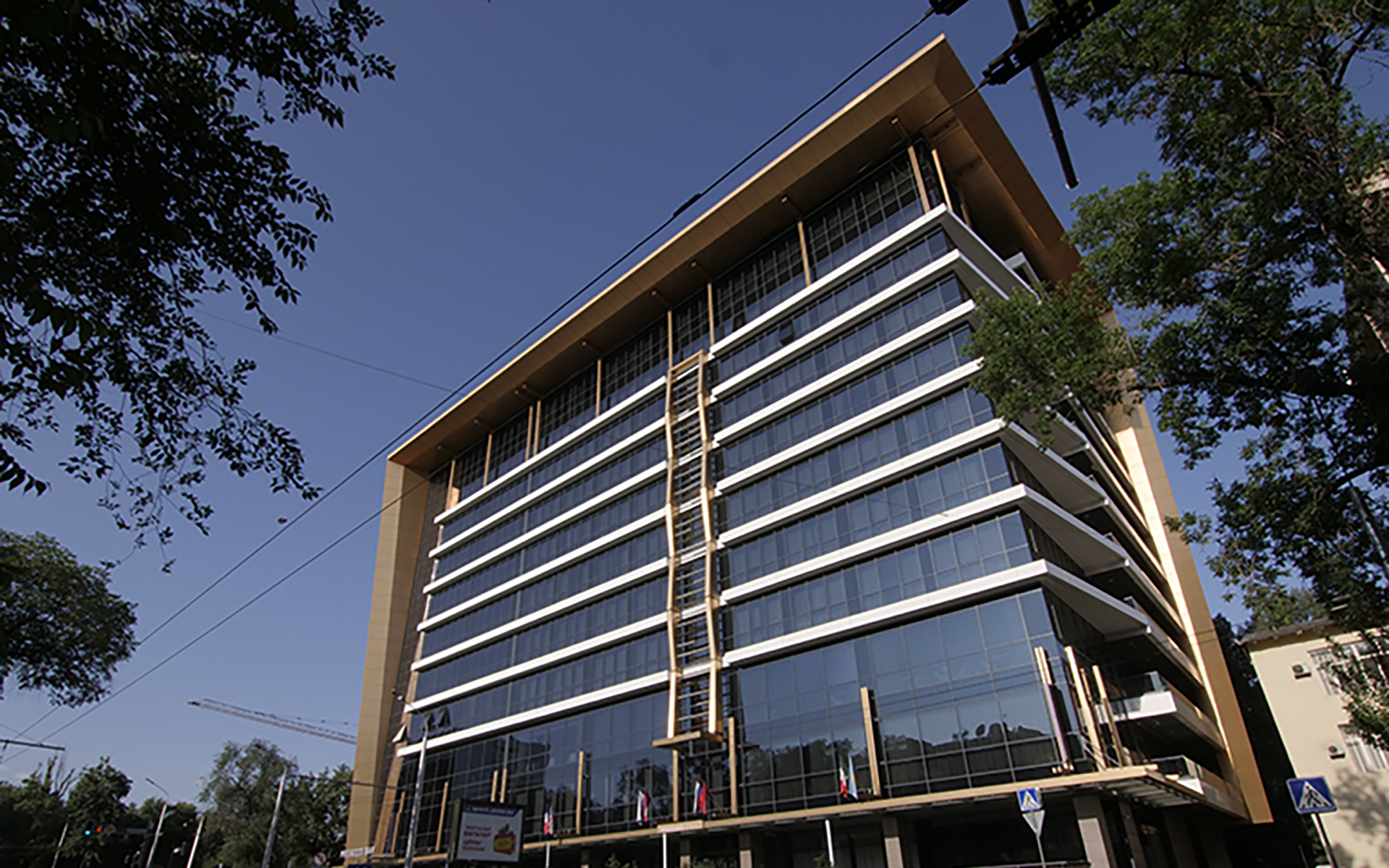 CONTEMPORARY MODERNITY
The Abylai Khan is the right venue for tackling the future. The ideal place for the needs of a continuously evolving world.
"Made in Italy" craftsmanship finds its ideal home in Almaty, right inside the Abylai Khan. The building contains three commercial areas dedicated to design and architecture, fashion and beauty, and Italian food and wine.
Image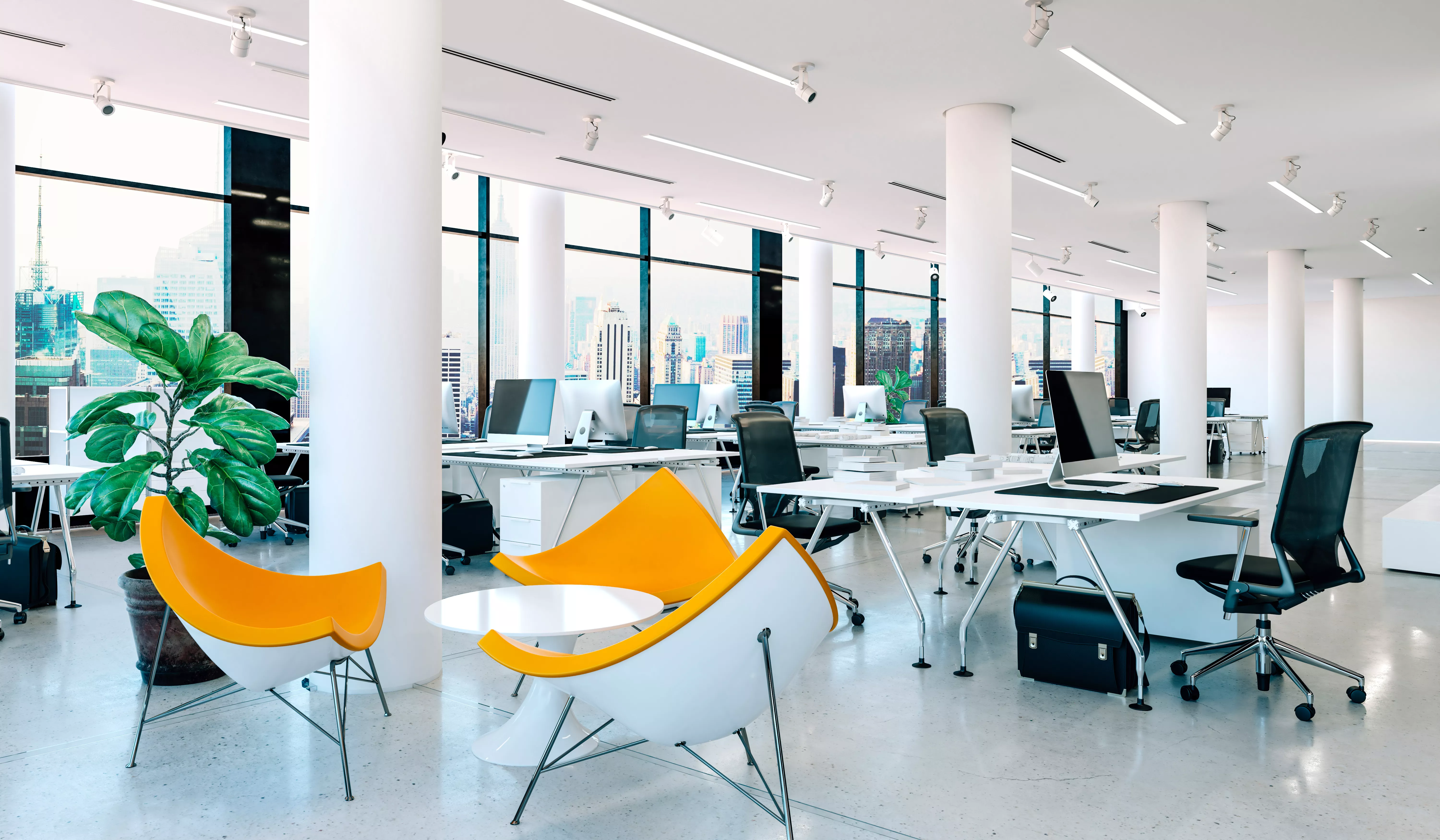 Image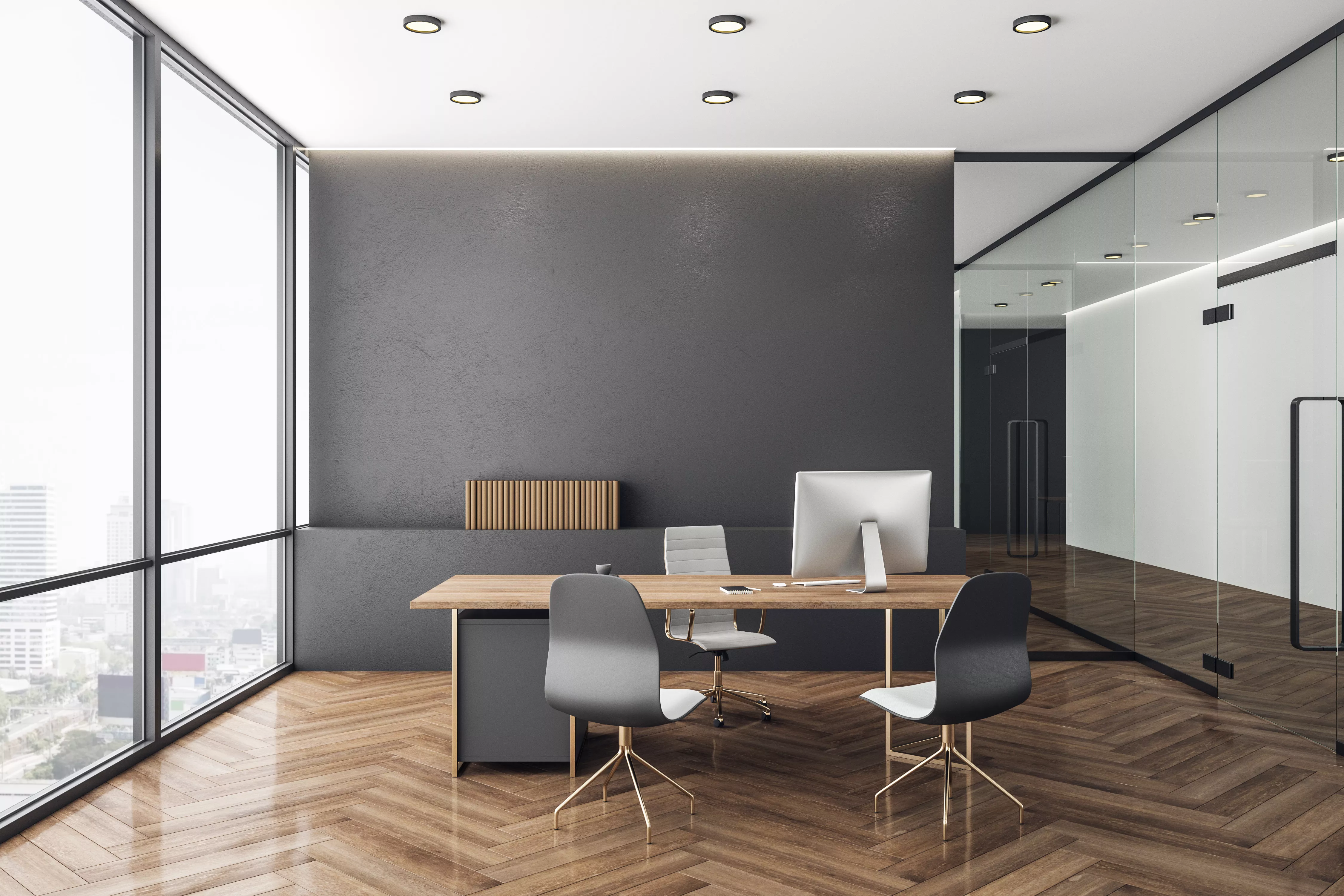 Image