The Caspian Sea water pipeline
The Caspian Sea water pipeline
The Caspian Sea water pipeline
The Caspian Sea water pipeline
After winning the tender in Kazakhstan, Renco will build the second line of the Astrakhan'-Mangyshlak water pipeline covering 151 kilometres plus a 22-kilometre bypass around the settlement of Beyneu, on the Caspian Sea coast.
Image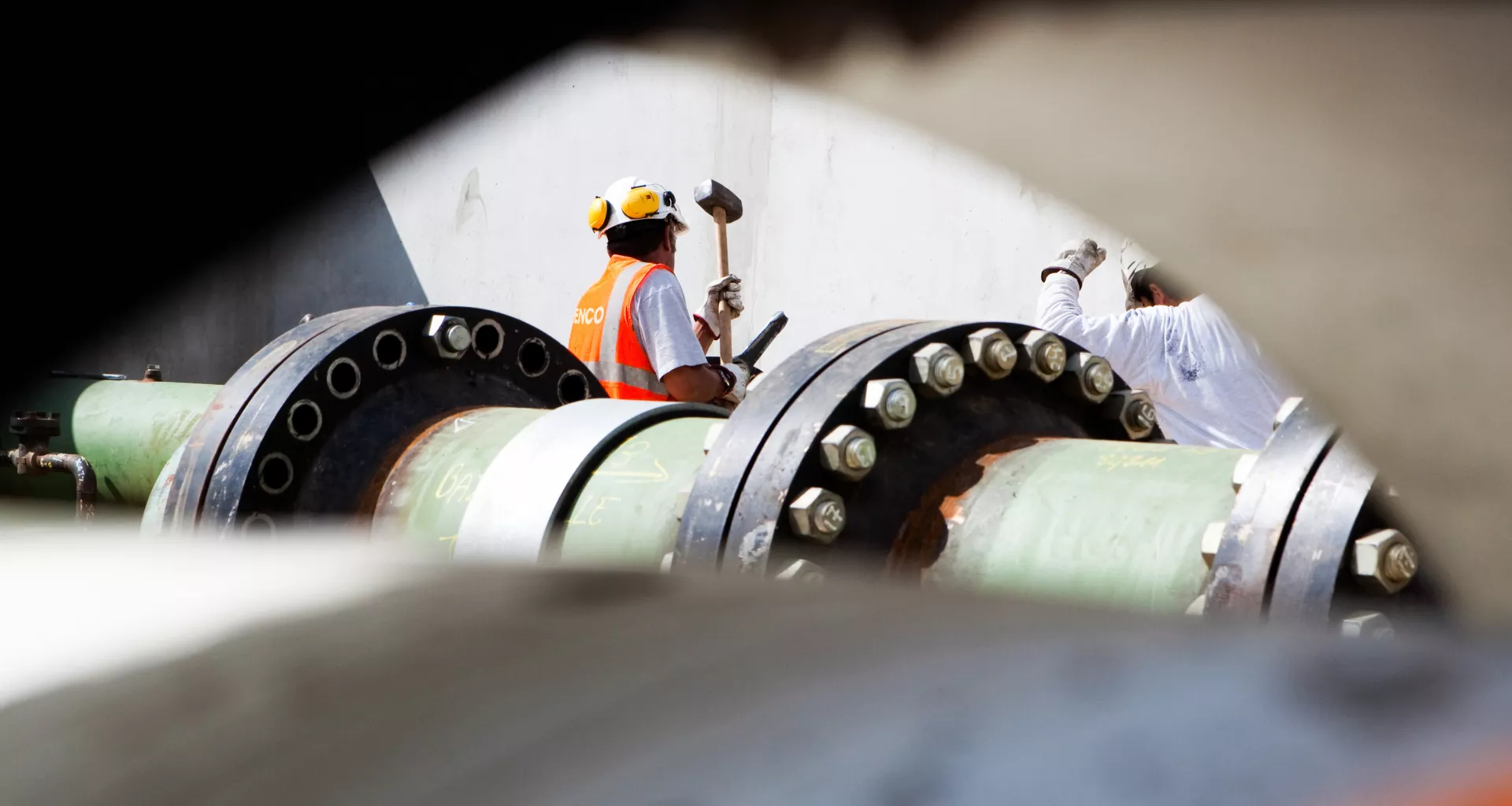 diameter of the steel pipe
Pressurised water pipeline
Image
Water: an essential commodity for development
The construction of the Astrakhan'-Mangyshlak water pipeline is a strategic project for Kazakhstan. It will double the size of the current conduit of the water pipeline around the Caspian Sea. Further batches will be added to the infrastructure in 2023 and in the subsequent years, for a total length of around 800 kilometres.
Main Waterline, subsidiary of KazTransOil JSC
' The company, through its subsidiary Renco KAT, is on the front line in sustaining the industrial development of Kazakhstan, where it can rely on an established presence in the area and on its own technical-engineering expertise '
Bruno Ghirelli
Renco Country Manager
Image
The pipeline will be laid using large-size pipe layers. A high number of technologically advanced mechanical vehicles will be used which will be purchased locally, in order to favour the local economy and employment market.
Image
Image
Specialised technicians of the Renco Group will oversee both the design and construction of the infrastructure, as well as the logistics for the many personnel teams employed. A high number of local personnel will be employed to work on the project. Mutuality and the bond with the country and the territory where we work have always been part of the Renco Group values and principles.
Image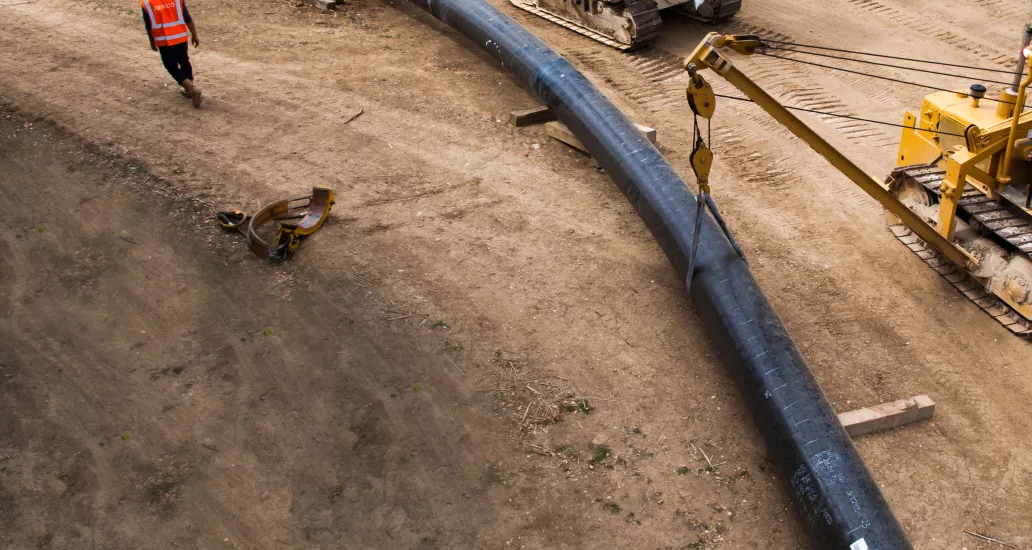 Image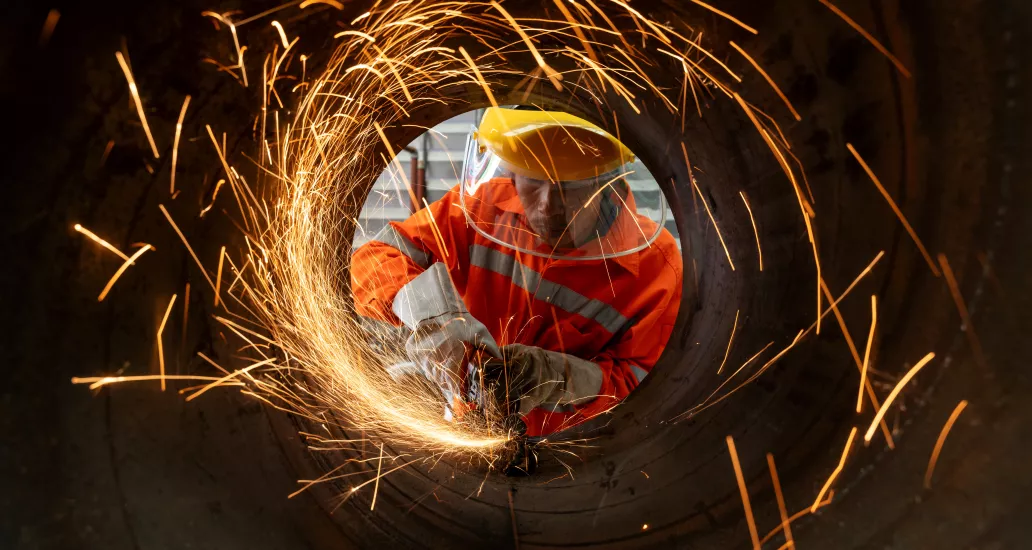 Image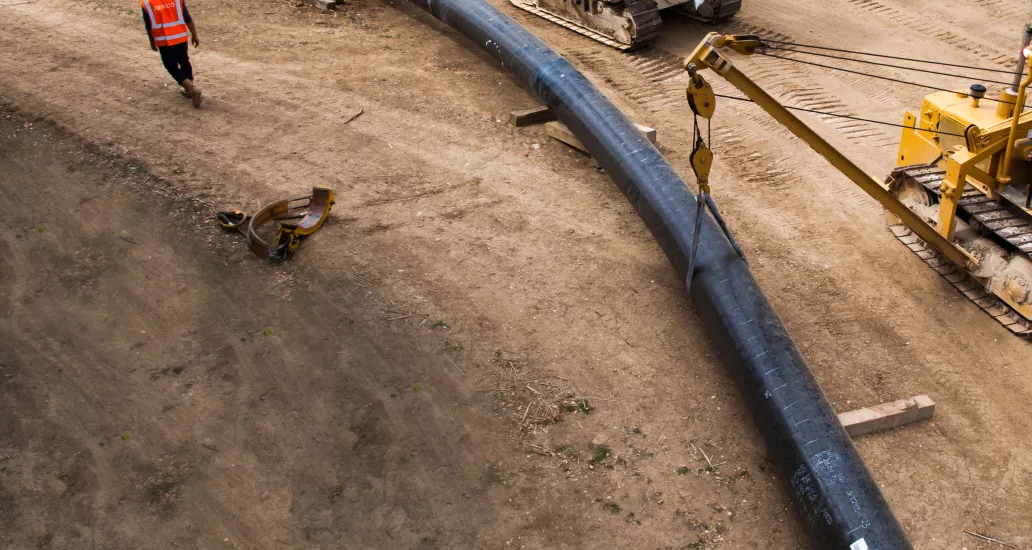 Image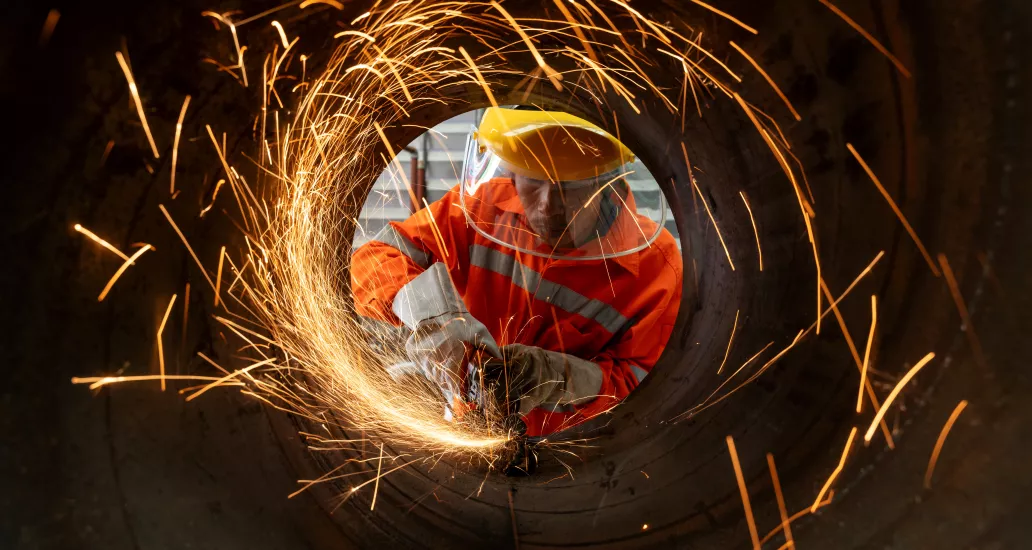 There are several highly critical aspects from a logistical and operating perspective: work will be conducted at low temperatures and several temporary camps will be set up for personnel
Cold weather, ice and the wind of the prairie are the biggest problems
Renco's portfolio also includes the Pesaro water pipeline
Image
A RETURN TO THE PAST WITH A GREENER APPROACH
Looking back, in the early 1980s Renco constructed that which would become Pesaro's new water pipeline connecting the water purification plant in Tavernelle sul Metauro with the depot in San Gaetano (Marche, Italy). It was a gigantic work for the times and also an indispensable one: up to then, the distributed water came out red due to the presence of iron and salt caused by seawater seeping into the local urban aquifers.
Most Renco employees only discovered this story after we won the tender for the Caspian Sea water pipeline project. It was something of a green environmental revamping for the Group's future.
Image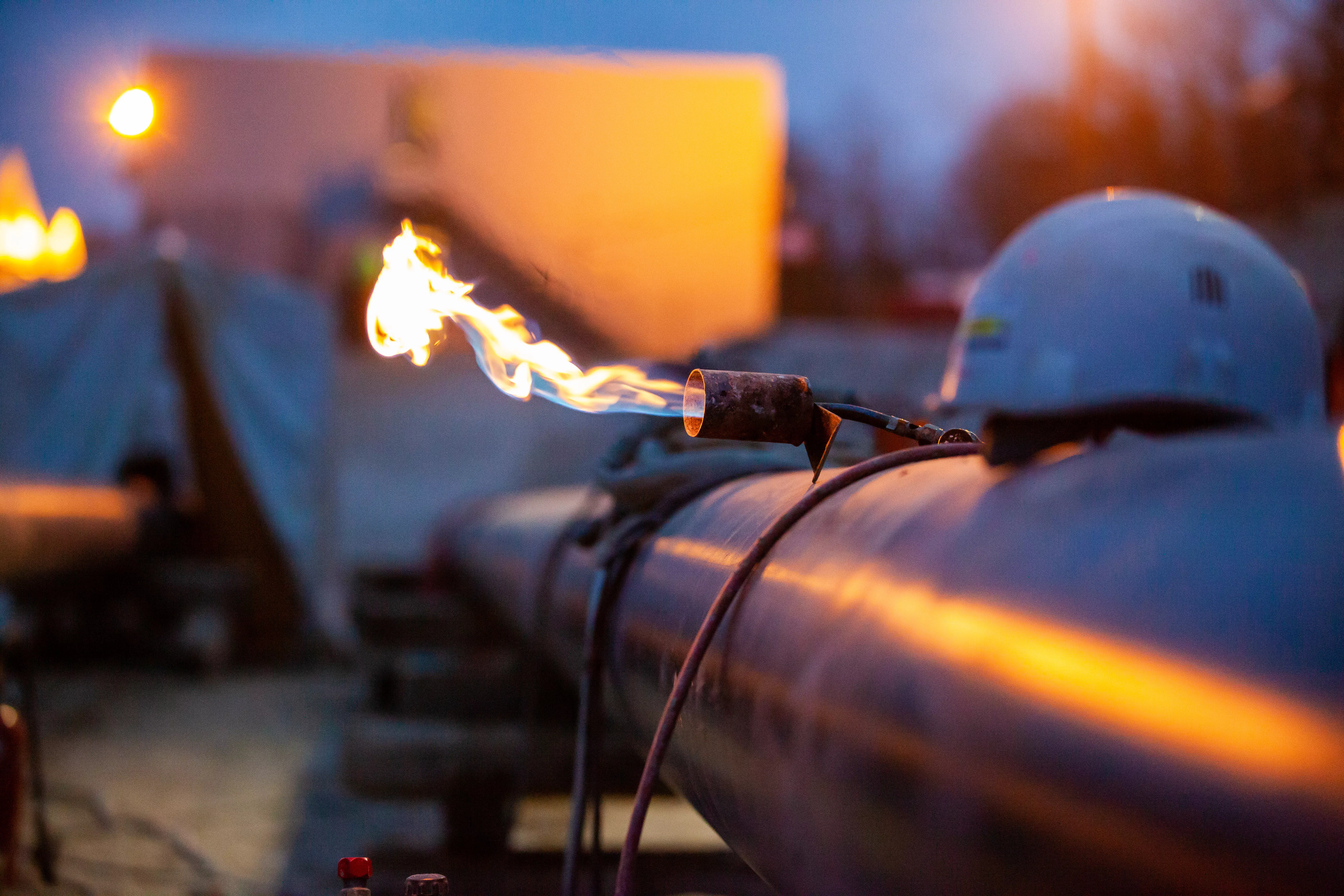 Image
Image