Maintenance of the LNG plant in Oman
Maintenance of the LNG plant in Oman
Maintenance of the LNG plant in Oman
Maintenance of the LNG plant in Oman
In recent years Renco has chosen to boost its Operation & Maintenance services in favour of large companies. This activity is characterised by long-term contracts. Among the expanding areas of this business line, special attention was devoted to the Middle East area (Oman, Qatar, Saudi Arabia, Bahrain and Iraq). The first work involving maintenance and the increase of the production capacity was completed in the liquid natural gas (LNG) plant in southern Oman.
Image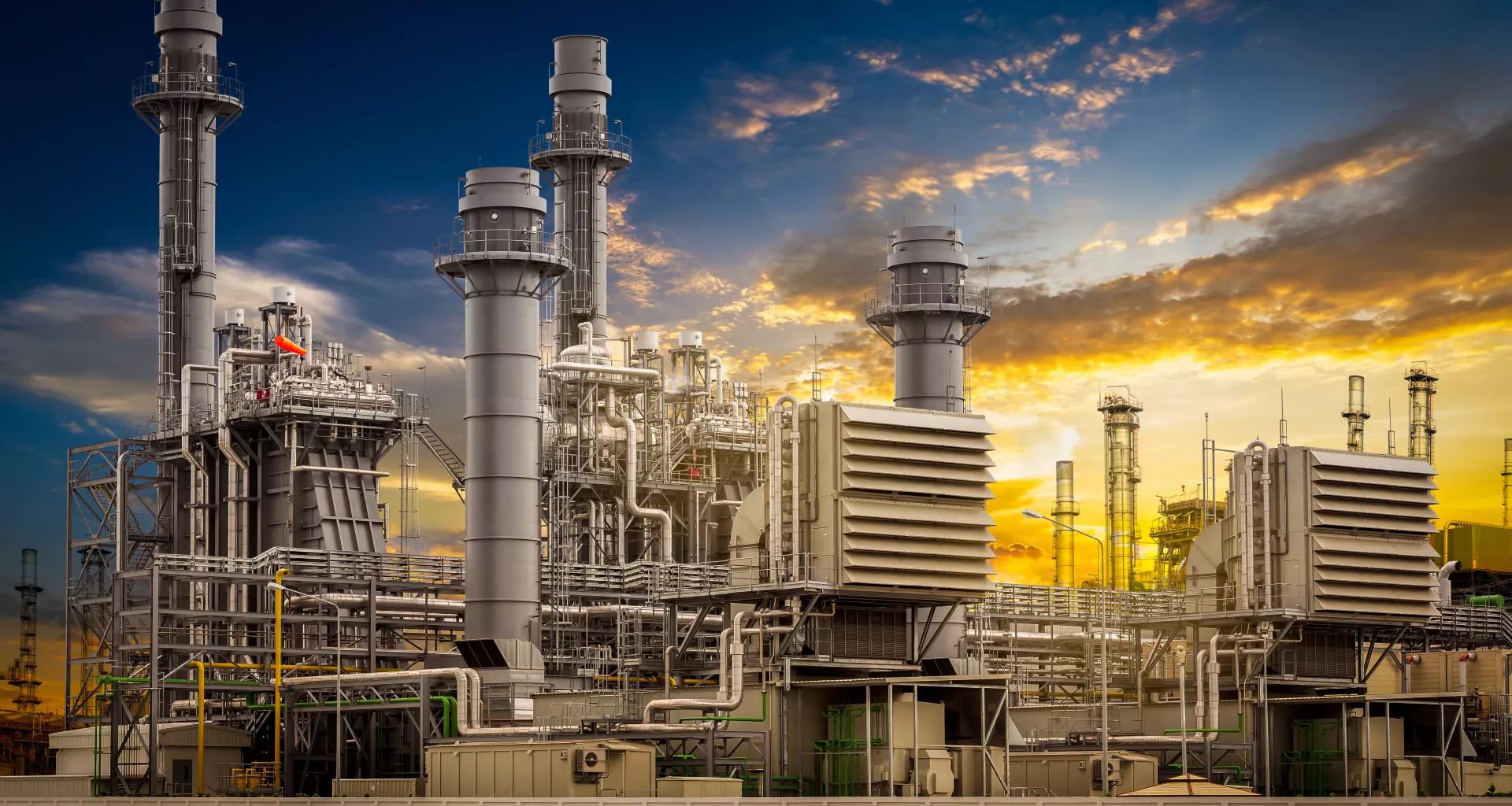 days for every line shutdown
employees including technicians and operators
Image
Renco participated on behalf of Baker Hughes in a debottlenecking project in the LNG plant located in Sur, Oman. The project is aimed at expanding the site's production capacity so that it can commercialise a greater amount of LNG. The production increase is guaranteed through the updating and modification of machinery obtained through a 28-day scheduled shutdown on each production line.
' A milestone of the Services Division for the worldwide activities of the Operation & Maintenance sector for shutdown extraordinary maintenance. Renco makes an overwhelming return to the Middle East after years of absence, with important growth prospects '
Michele Arcangeletti
Services Division Director at Renco
Image
Renco participated with its own specialised workforce (around 450 people) and equipment in performing maintenance on 2 of the plant's 3 production lines in two distinct phases, the first in September 2021 and the other in September 2022, guaranteeing safely executed works, high quality and quicker completion times. The company received formal appreciation for its activities both by the principal, Baker Hughes, and by the end client and owner of the plant, Oman LNG.
Image
Image
It was the first project of this size and type completed by Renco in the Middle East, which helped to strengthen the partnership with a strategic client such as Baker Hughes.
Image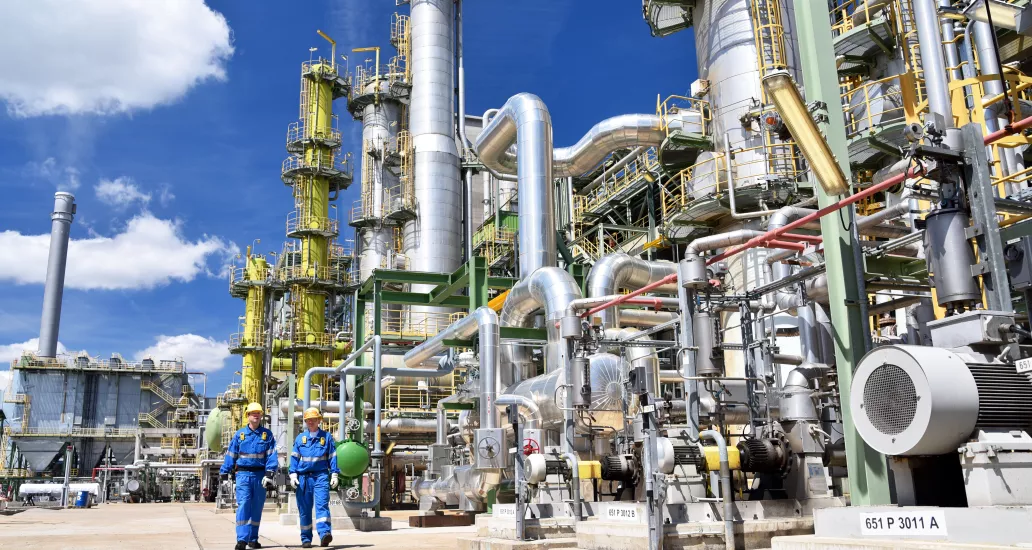 Image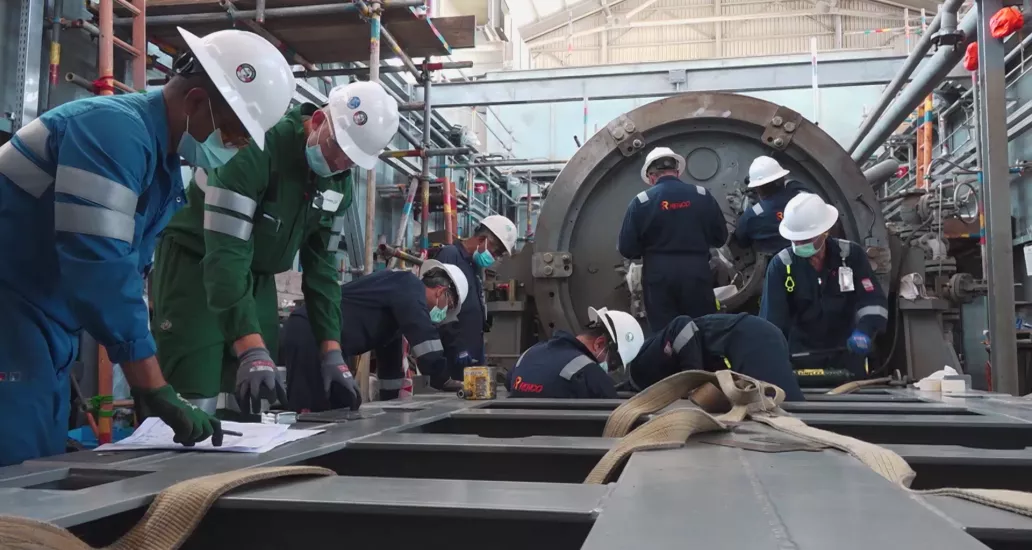 Image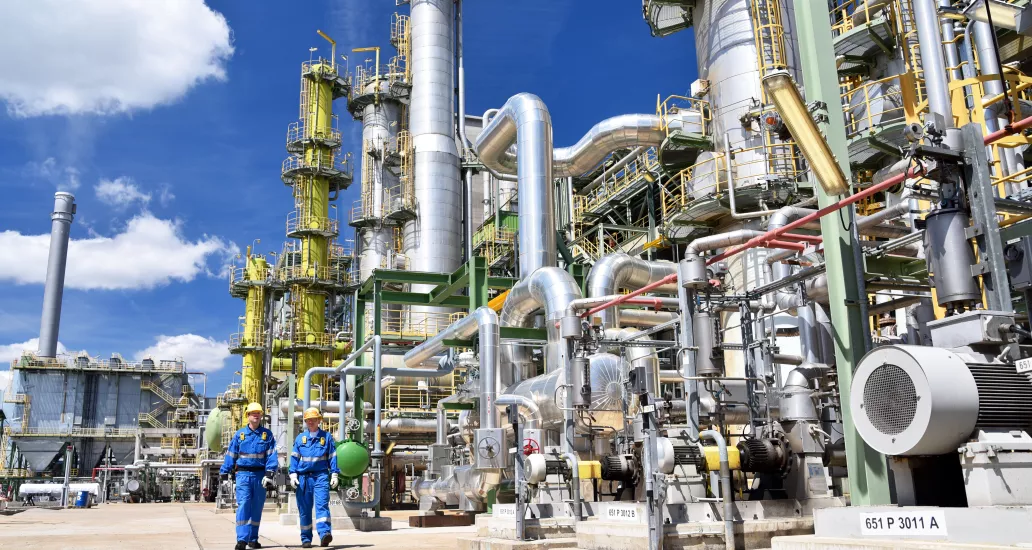 Image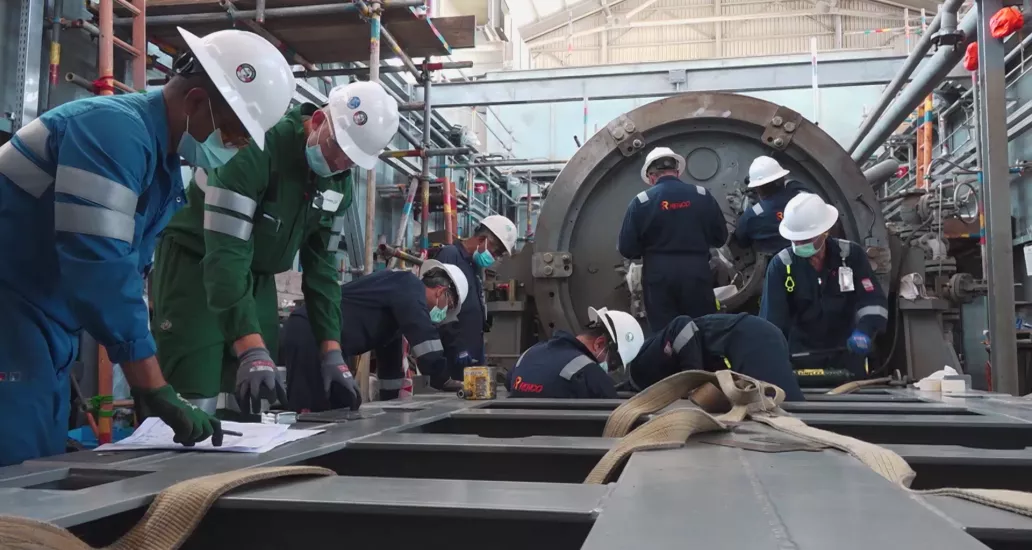 The activity in Oman marked the first time Renco undertook this type of maintenance in a LPG plant
For the Services Division this type of activity is growing: in the Oil&Gas sector investments tend to focus on maintenance rather than on new plants, with interventions involving routine maintenance as well as modifications to machinery to increase production
Renco returns to the Middle East
Image
THE CRUCIAL ROLE OF STAFF
Renco's capacity also lies in being able to tackle maintenance activities.
Completing the work on time and respecting the quality and safety standards generate considerable benefits for the client in terms of high production levels. Renco relied on its own qualified staff who boast years of experience acquired in the sector working around the world.
Image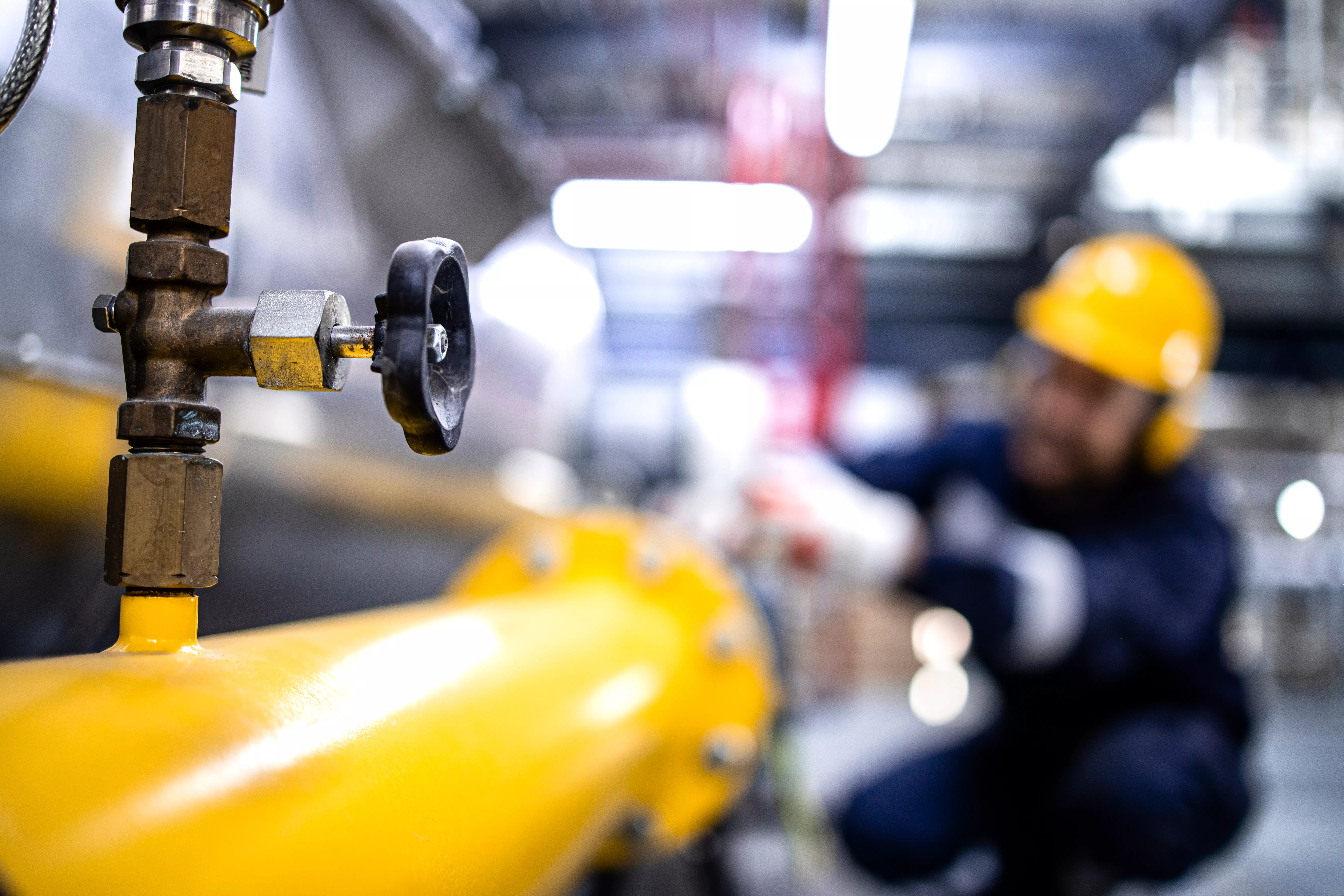 Image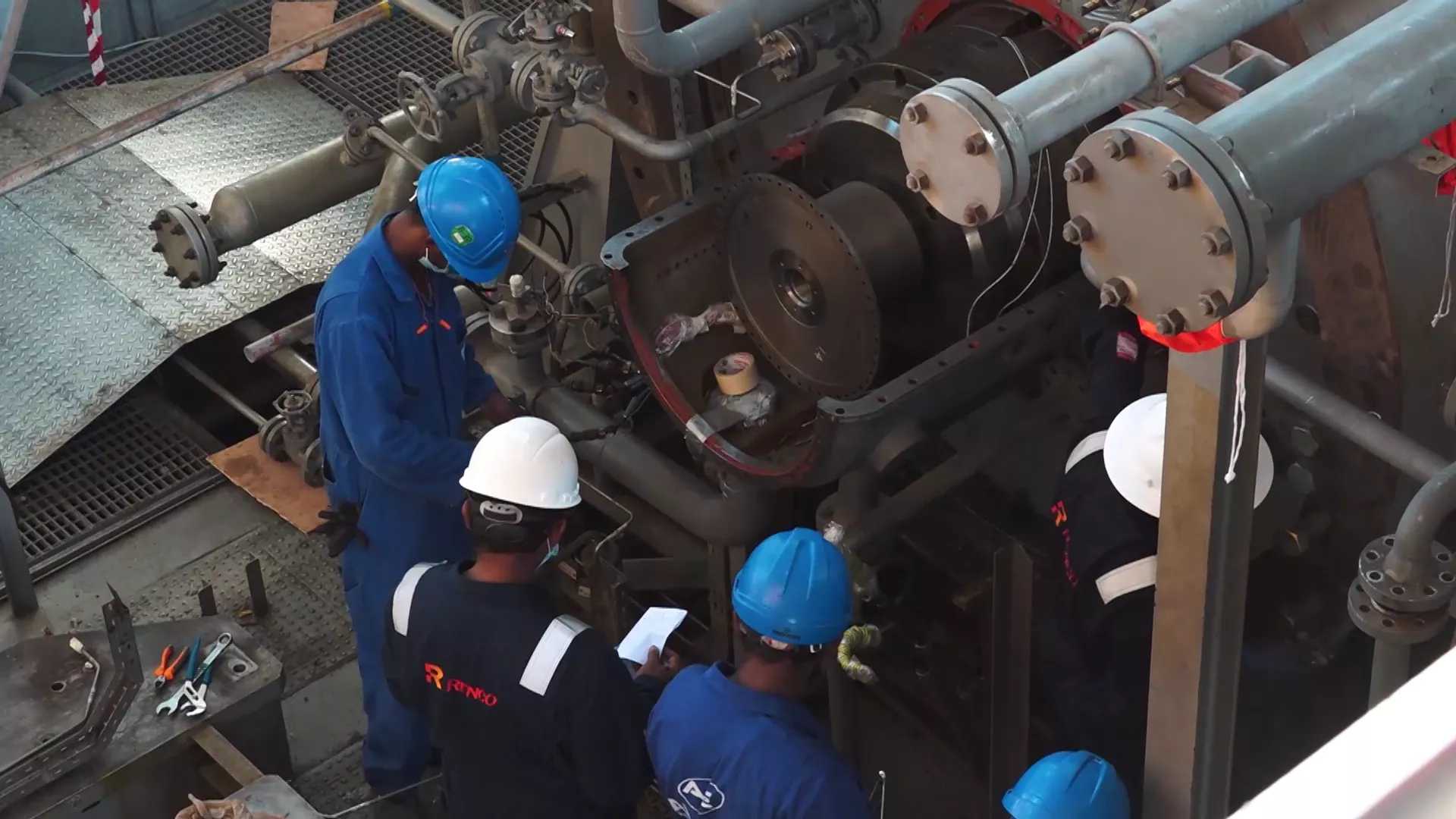 Image