Image
Workplace
Architectural beauty for greater well-being and welfare
Renco has gained extensive and relevant international experience over the years and has become a global company, active in several countries and employing more than 4,000 staff worldwide.
La nuova sede è stata pensata per offrire un ambiente il più possibile confortevole per i propri dipendenti, ponendo particolare attenzione al consumo energetico.
Image
Image
Image
Image
Time-lapse nuova sede e inaugurazione
Welfare and benefits services
The company has implemented a number of free or subsidised services for employees at its Pesaro headquarters to create an engaging work environment:
Free bikes available during lunch breaks;
Company canteen on the top floor of the head office;
Access to company gym at a reduced price; it's open before working hours two mornings a week, always during the lunch break, and always in the evening after office hours;
Laundry and ironing service available at head office twice a week, at a reduced price;
Many others
To contribute the fight against climate change, the Group started to implement an environmental management system that promotes efficient use of resources, reduction of CO2 emissions and the use of alternative sustainable solutions, paying particular attention to waste material recycling.
Image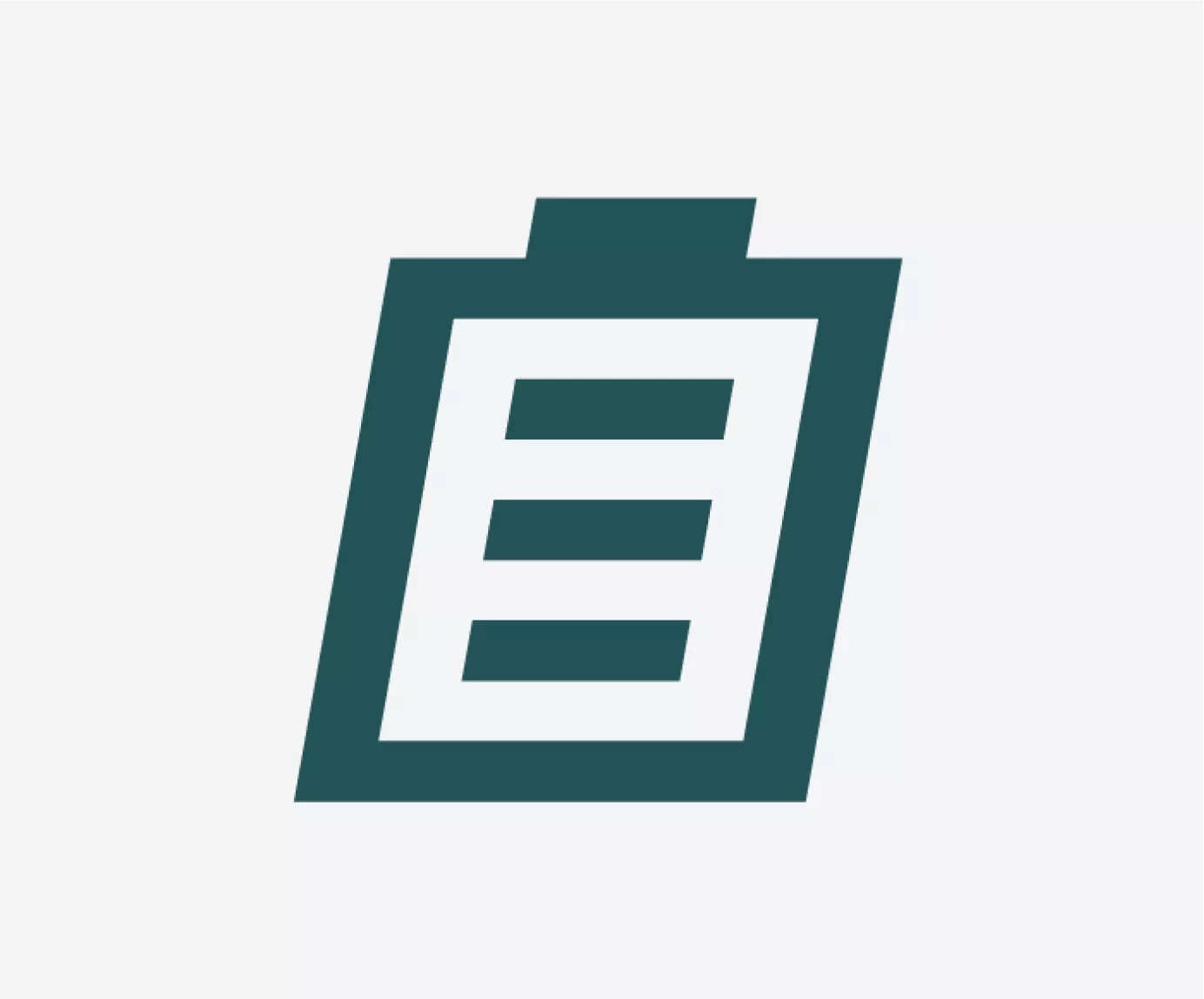 Energy
Renco is committed to monitor energy consumption and CO2 emissions, 
to contribute to the reduction of environmental impacts through energy transition and other sustainable solutions.
Image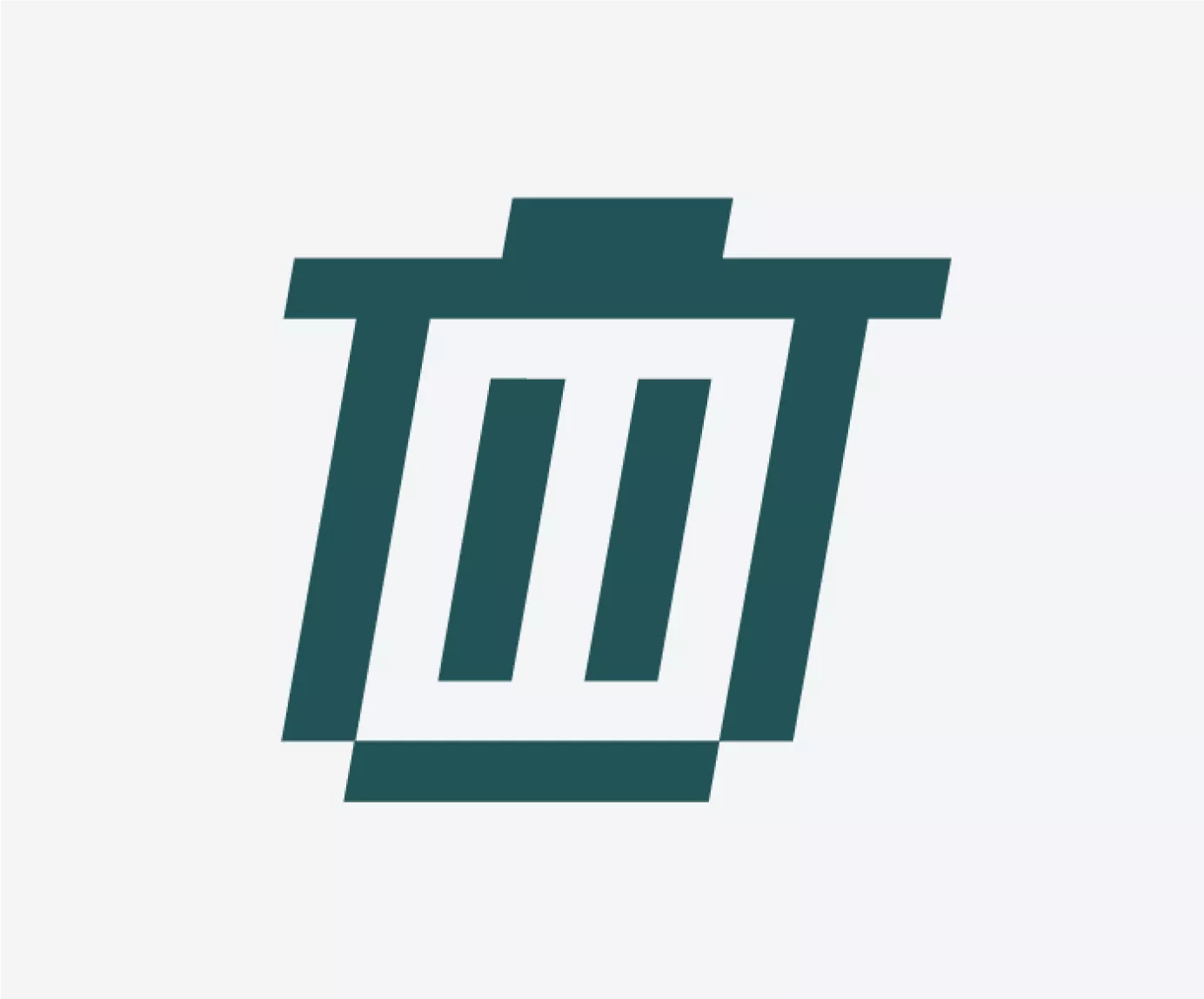 Waste
Renco's sensibility to waste management led the company to implement a standardized monitoring system for waste recycling not only in the headquarter, but throughout all branches and orders of the Group.
Image
Every year Renco gives customers and investors the opportunity to keep track of the progress of their sustainability plan through the publication of a report that collects all the data relating to the ecological transition and the new sustainable solutions adopted by the Group.
Image
Image
Renco's organisation has steadily expanded and today it has four main divisions – Industry, Infrastructures, Services and Asset Management.
Renco has gained extensive, relevant international experience, operating 16 offices in 10 countries around the world.
Renco performed 1000's of projects world-wide in over 50 countries.
Renco's staff counts more than 300 Europeans and over 1350 people of different nationalities.
People at the heart of its values
The Renco Group has always placed people at the heart of its values, both as the main strategic asset for achieving corporate objectives and because the well-being of the organisation's members is one of the main elements of its corporate culture.
With this in mind, the "Organisational Development" office was created in 2018, which, in tandem with the company management, aims to develop and promote human resources through career development, professional training, performance evaluation, welfare and internal communication. At Group level, the internal growth of each employee is carefully guided and monitored through a performance evaluation system.  The process involves filling in an evaluation form, which is submitted to department heads once a year. The outcome of these evaluations may lead to higher responsibility, with subsequent training and/or salary increases.
Diversity and inclusion are two fundamental pillars of Renco Group's culture, since the company is present in several countries around the world and therefore constantly dealing with a very culturally diverse workforce.
 
Staff well-being and welfare
The issues of safeguarding employee welfare and workplace culture have been at the heart of Renco Group's initiatives over the years.
Image
Image
The Group has continued to improve working practices among its employees and improve its welfare and benefits services, supported by an ongoing dialogue with its employees.
Made By Humans
Renco is committed to building territorial welfare schemes by promoting the development of communities both socially and economically, while supporting the local production and entrepreneurial fabric.