The solar park in Mecufi
The solar park in Mecufi
The solar park in Mecufi
The photovoltaic power station in Mecufi stemmed from the need to supply Mozambique with energy for the expansion of industrial activities in the northern part of the country, between Pemba and Palma.
Image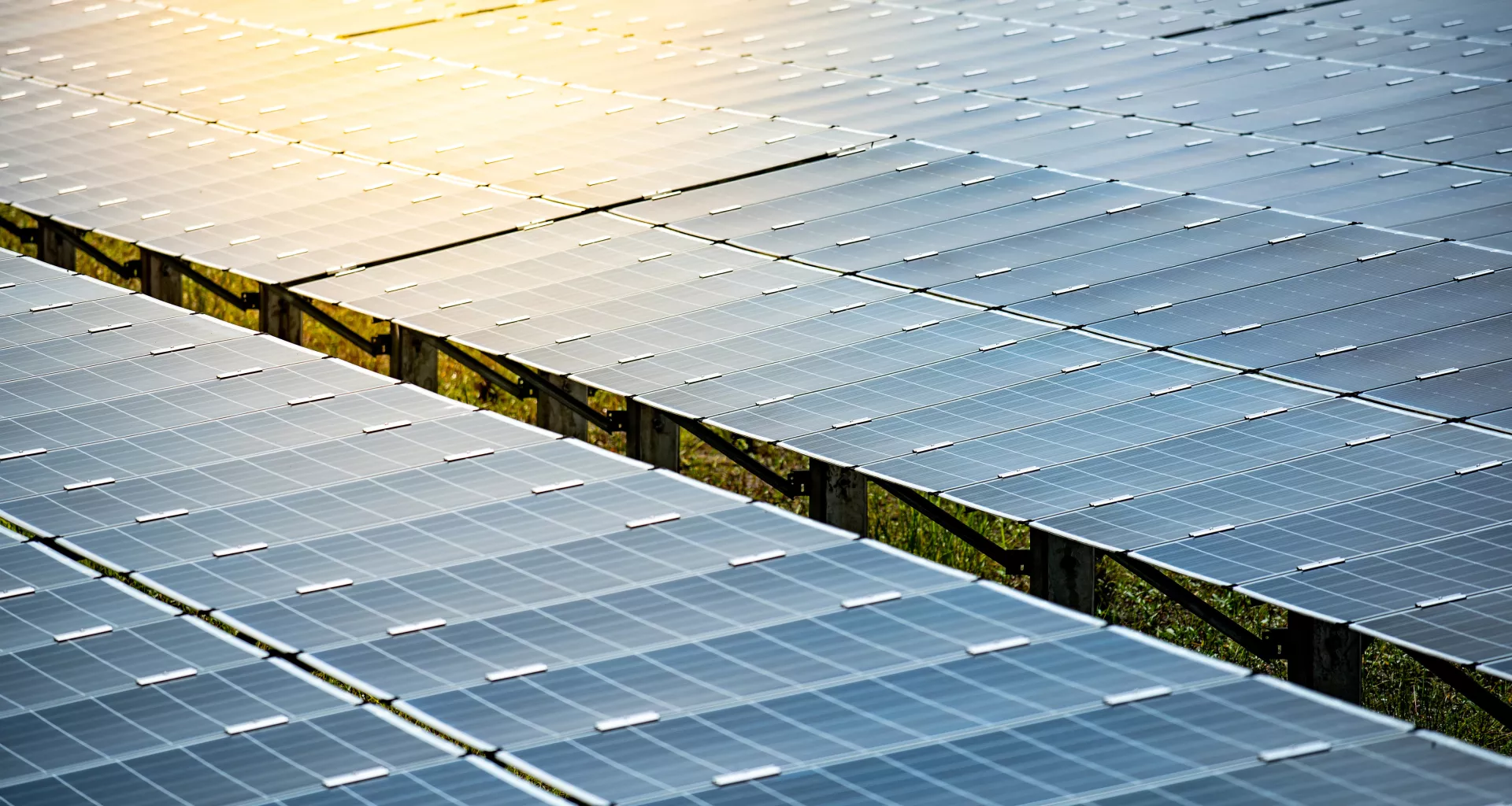 employees for its construction
Electricidade de Moçambique
Image
The documentation for the project, which will be developed through project financing, includes the concession to use the land for 25 years. Besides the feasibility study, it includes the approved environmental study, the plant technical project, and the network interconnection and integration study. The concession agreement was stipulated between Central Solar de Mecúfi and the Ministry of Energy and Natural Resources on 2 August 2021.
African Export-Import Bank (Afreximbank)
Investitori internazionali
' Renco has been in the energy business for over forty years. The company has been adopting an all-inclusive and vertical approach to the gas and renewable energy sectors for ten years '
Giovanni Rubini
CEO of Renco
Image
The photovoltaic power station will be constructed on the basis of a fixed-price turnkey EPC agreement between Renco and Mozambican company Renco Tek, owned by Renco. The Operation & Maintenance agreement will be fulfilled by Renco Tek, a local company owned by Renco. Plant maintenance and management are both crucial for guaranteeing the plant's optimal operation and maximum efficiency.
Image
Image
The state-owned company Electricidade de Moçambique has entered into an agreement with the local private company MOZ Energy for the construction of a solar park that will produce photovoltaic energy for the area.
Image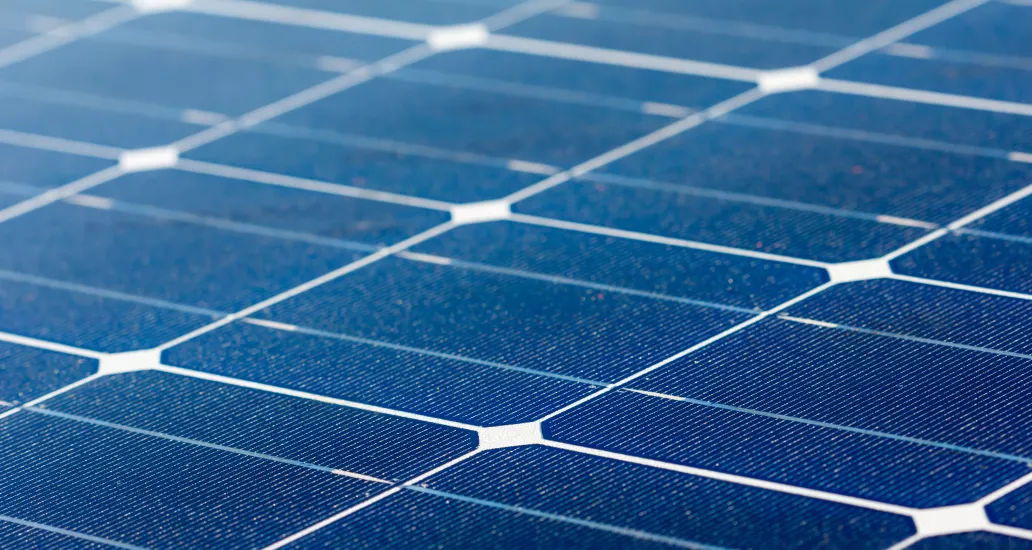 Image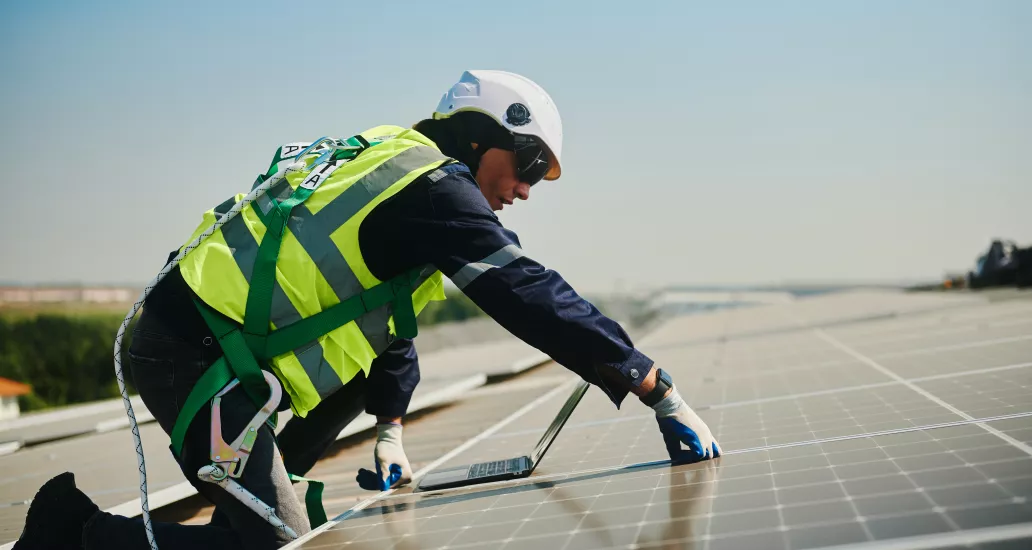 Image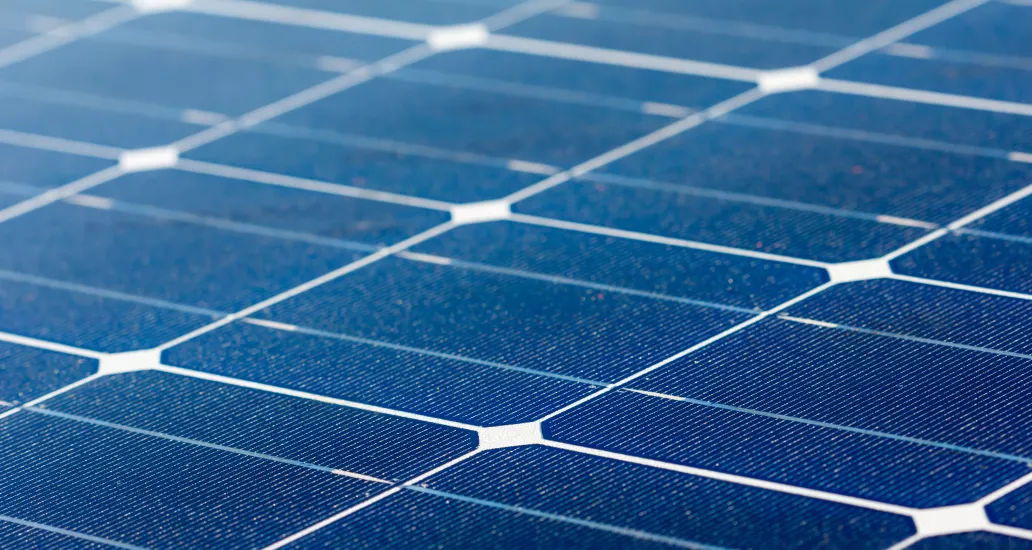 Image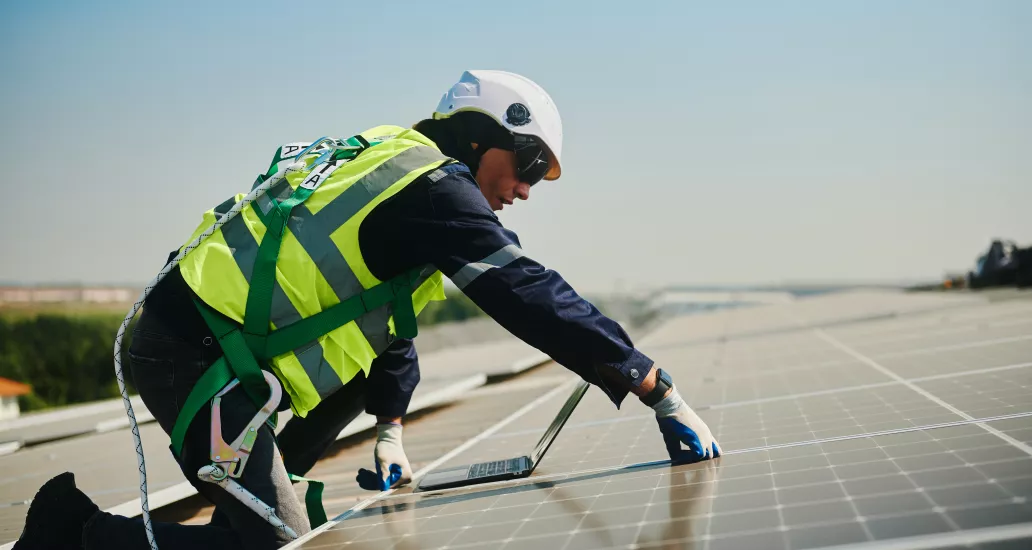 The solar park will have an overall power of 90 MW and will be built in stages. The first stage, currently under way, concerns a plant with 26 MW installed power
The solar park is expected to take twelve months to build
Renco invests in renewable energy
Image
CONSTRUCTION, MANAGEMENT AND MAINTENANCE
Renco invests in renewable energies and gas with an all-inclusive and vertical approach. The company relies on its engineering experience and research to make strategic investments aimed at developing zero-emission energy sources. That includes wind farms but also solar parks, such as the Mecufi field in Mozambique.
Renco has completed several custom and turnkey architectural and plant engineering projects, using the most advanced technologies. The company oversees and completes internally all the construction and installation activities for these types of renewable energy projects.
Image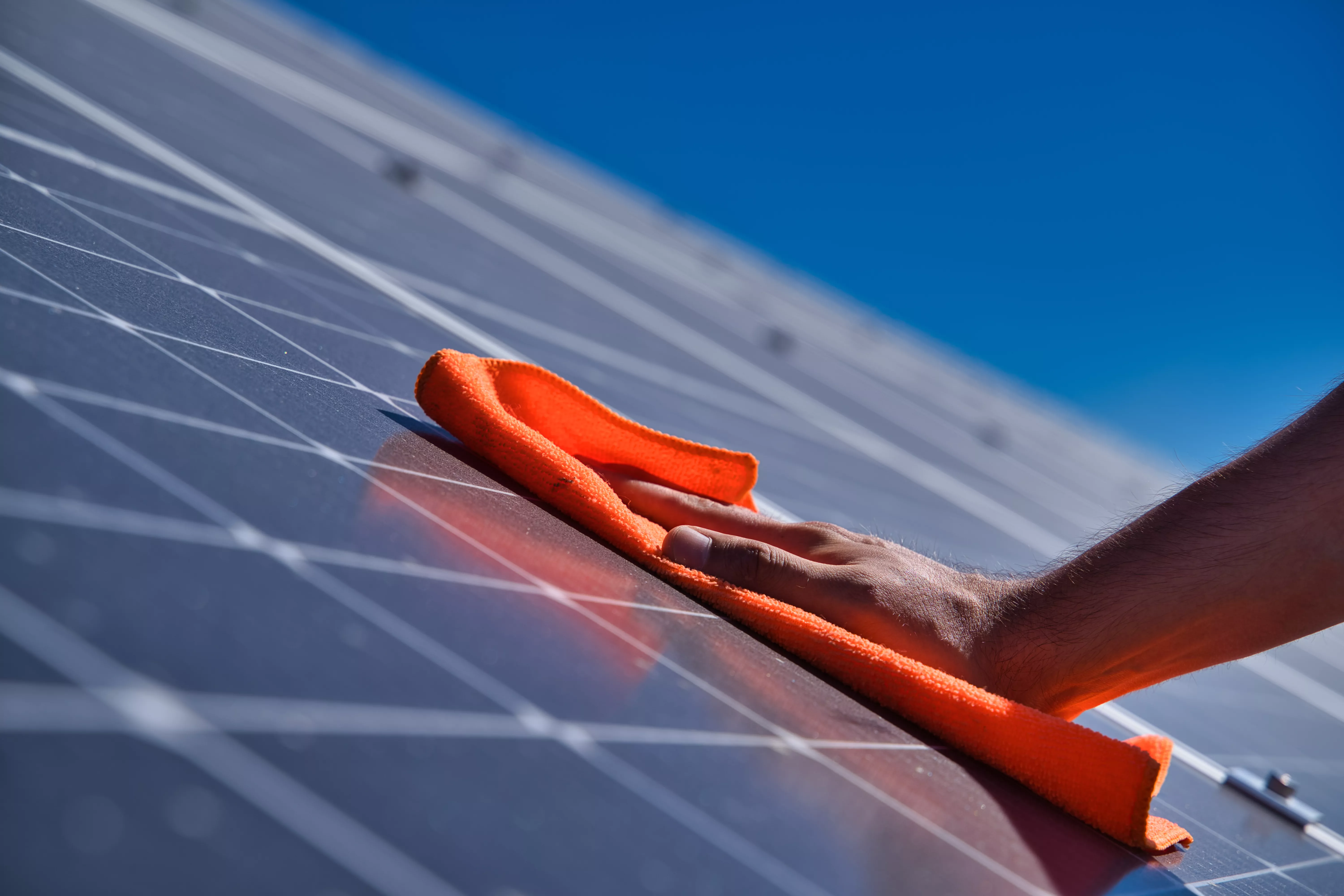 Image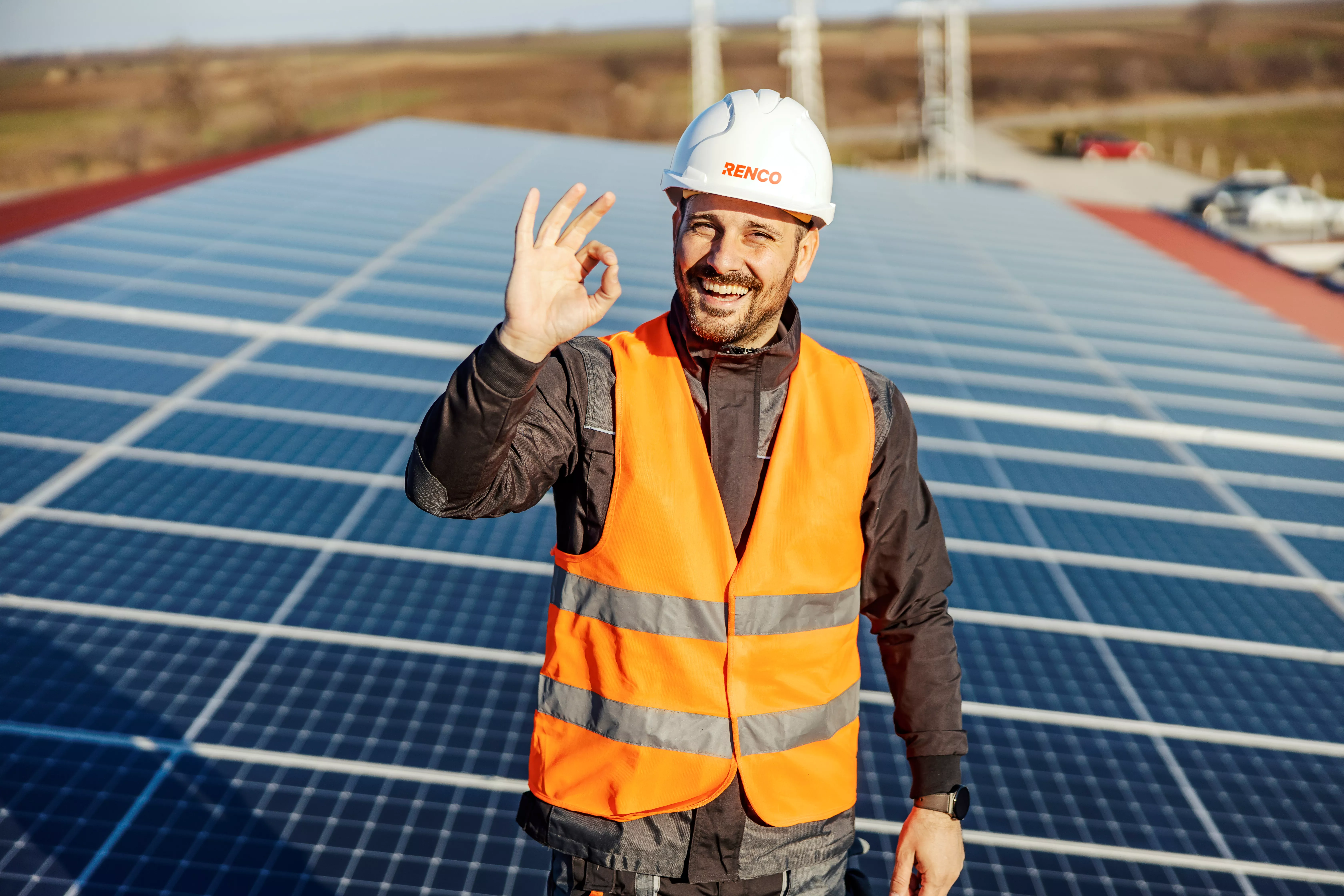 Image